Yet another movie about a White Man's Adventures in Asia.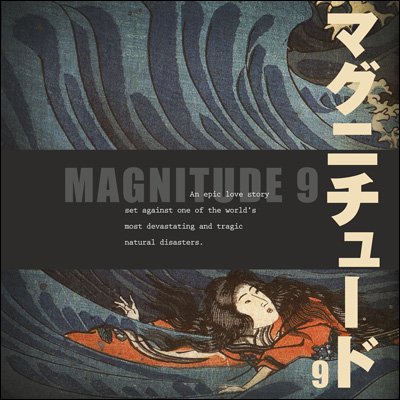 This movie news makes my soul sad... Whose idea was this evil, unholy union? Shit-tastic director Brett Ratner has reportedly teamed up with Poland's Alvernia Studios to produce
Magnitude 9
, an updated version of
Madame Butterfly
. Noooooo! We don't want it:
Brett Ratner to produce Madame Butterfly update
.
Ratner will produce a modern version of the tragic love story, set against the 2011 tsunami disaster in Japan. The
story
, written and directed by Agnieszka Vosloo, is about an ambitious U.S. Navy officer encounters a mysterious local girl in Tokyo as he prepares to return home to his fiancee in Washington.
Yup, yet another white-man-adventures-in-Asia movie. Hooray:
Magnitude 9 is the story of an ambitious U.S. naval officer who meets a mysterious Japanese girl in Tokyo just before he's about to return to his high-powered fiancée in Washington and a prestigious position at the Pentagon. When a magnitude 9.0 earthquake triggers a tsunami that devastates Japan and leads to the worse nuclear meltdown since Chernobyl, his life, career and love are put to the test.

Blarghh. No, thanks. More on this crap
here
.