Like I said, you had me at "Hammer Girl."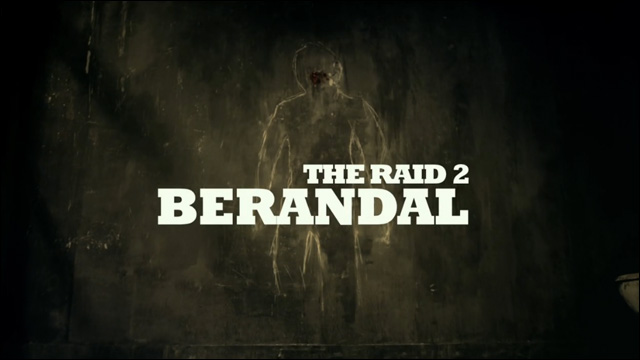 Hell yes. Action movie fans, rejoice.
Twitch
just premiered the international teaser trailer for
The Raid 2: Berandal
, sequel to the smash hit Indonesian action flick, and holy moly it's got me crap-pants excited.
The first movie (retitled
The Raid: Redemption
for release here in the States) followed a SWAT team that gets trapped in a tenement run by a ruthless mobster and must fight off his army of killers and thugs, floor by floor. All of the action -- and there is an insane quantity of it -- basically takes place in one building. It's just thirty stories of nonstop machine guns, machetes and fisticuffs. And it's awesome.
This new teaser indicates that they're broadening the scope and scale of this world. Picking up where the first movie left off, Iko Uwais returns as Officer Rama, as well as a colorful new cast of characters, to amp up the action. Did I mention there is character named "Hammer Girl"? Badass. Take a look:
The Raid 2: Berandal
, directed by Gareth Evans, hits theaters in 2014. I don't know when it'll make its way to stateside screens, but I promise that I will be first in line. And if you haven't seen the first
Raid
,
do it now
.