Featuring the legendary DJ QBert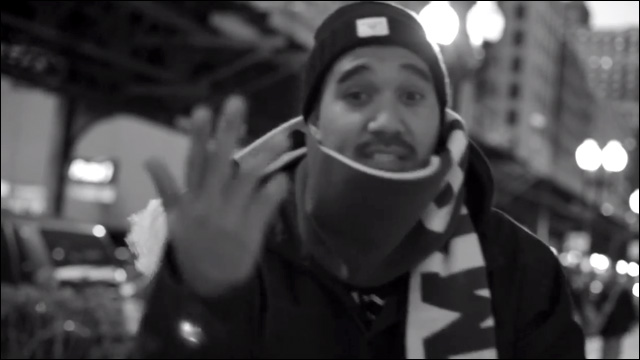 Los Angeles rapper Bambu recently traveled to frosty Chicago to shoot the visuals for his latest music video,
"Crosshairs."
("Yes," he says, "it was very cold.") It's a hot track, produced by and featuring none other than the legendary DJ Qbert, from Bambu's mixtape
Sun Of A Gun
. Check it out:
Sun of a Gun
, featuring some of the best turntablists in hip hop, is available for free download as a digital album, or for purchase as a limited edition CD from
Bandcamp
. For more info, check out
Beatrock Music
.