Remaking all that jazz from Shanghai's lost era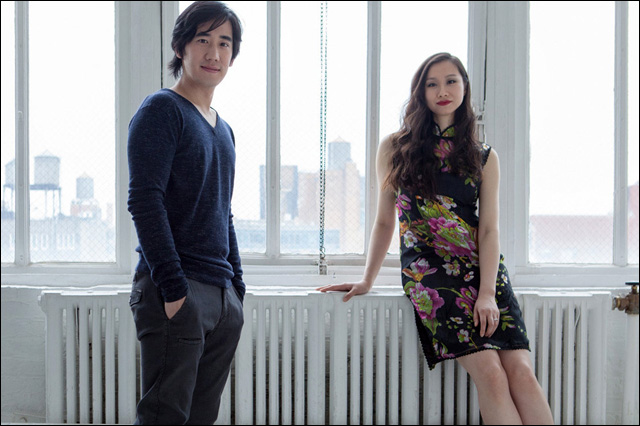 Thank you to all who entered last week's
giveaway
to win The Shanghai Restoration Project latest album,
The Classics
. If you didn't hear from me (check your direct message on Twitter), you didn't win. Sorry.
But hey, it's all good.
The Classics
is now available for purchase on
Amazon
and
iTunes
. If you're the sort who still purchases physical albums, I highly recommend the CD, which includes a handsomely packaged booklet with lyrics, pinyin pronunciation, and English translation.
The album takes The Shanghai Restoration Project's signature sound, blending traditional Chinese instruments with hip hop and electronica, and applies to contemporary remakes of 1930s and 40s Shanghai jazz standards. Check out this fun medley of songs from
The Classics
set to
video
animated by Sun Yunfan:
Also check out this cool
NPR interview
with producer Dave Liang and vocalist Zhang Le:
There's some very cool history behind these songs. It's a gorgeous album through and through, and as Dave says, you don't have to be able to understand Chinese to enjoy these tunes. This is music for everyone.
For more info about The Shanghai Restoration Project, go to the website and follow updates on Facebook.