Watch her tear shit up on Myx TV's reality series 'I'm Asian American and...'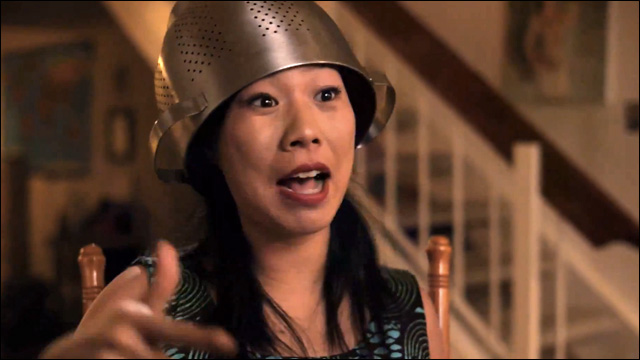 I adore Kristina Wong. From the moment I met her, I've admired Kristina for being fierce, funny and utterly fearless as a performance artist, provocateur, and friend. So I was quite pleased to hear that she's being featured on Myx TV's new reality TV show,
I'm Asian American and...
, a documentary series focused on the diverse Asian American diaspora. Yes, Kristina Wong... reality television star. And she destroys it.
The episode title alone should get you watching. In "I'm Asian American and... I Want Reparations For Yellow Fever," Kristina sets her target on guys with an Asian fetish. It's pretty darn marvelous. Take a look:
Kristina, you rule my world.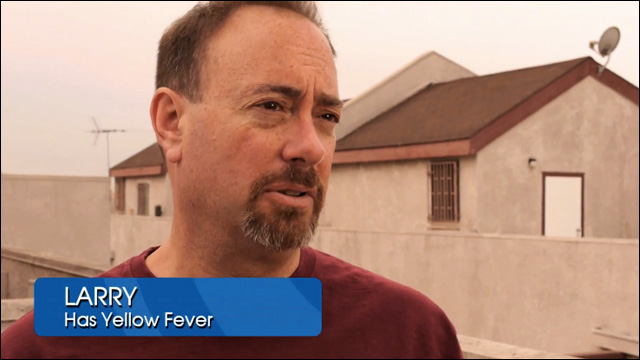 Larry, you, not so much. You rule nothing. You got Wong'ed.