Dave Liang interviewed on NBC's late night show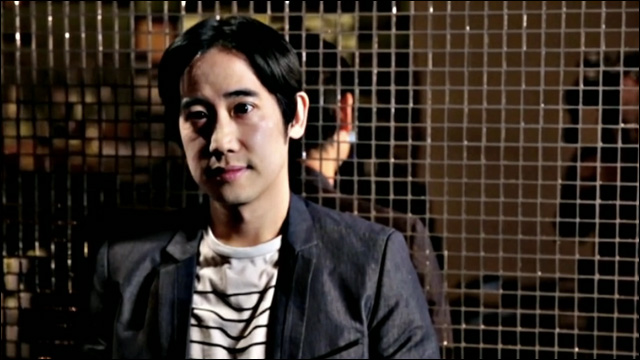 Awesome! My friend Dave Liang, the musician/producer behind
The Shanghai Restoration Project
, recently appeared on NBC's
Last Call With Carson Daly
. Wait, what is that? If you don't know, then you obviously haven't been up watching NBC past 1:30 in the morning. Oh, but I have. In this segment, Dave talks about the process of combining traditional Chinese instruments with hip hop and electronica to create his unique sound.
Check it out:
Looking good, Dave! Super talented, and one of the nicest guys I know. For further information on The Shanghai Restoration Project, visit their
website
and follow updates on
Facebook
.