Guest starring Justin Bieber, Tom Cruise, Chris Brown and more. Sort of.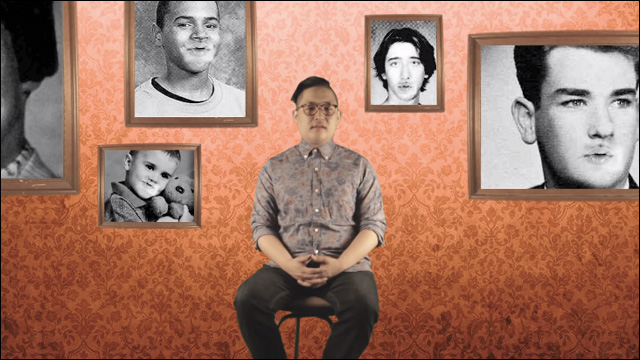 Something new from Rekstizzy... His latest single and music video
"You Can't Be Serious"
is a weird little contemplative number, and sort of a different change of pace for the New York City emcee. Guest starring Bill O'Reilly, Chris Brown, Justin Bieber, Tom Cruise and Nicholas Cage. Sort of.
Check it out:
I like the photos of young David as a happy-go-lucky child. What happened to you, man?
If you dig the track, it's available for download from
iTunes
. For further information about Rekstizzy and his music, head over to his
website
, and follow the dude on
Twitter
and
Facebook
.