Former Screen Actors Guild president fought for better roles for Asian Americans.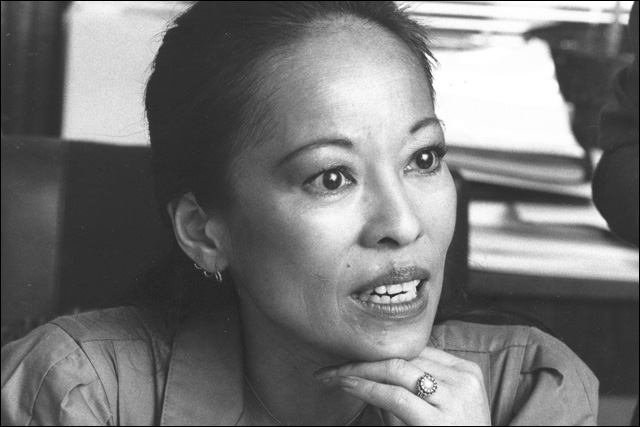 Some sad news out of Hollywood... Sumi Sevilla Haru, longtime leader of the Screen Actors Guild who paved the way for Asian Americans actors to get better TV and film roles, died last week in Los Angeles. She was 75.
Sumi Sevilla Haru, Former Interim Screen Actors Guild President, Dead at 75
Haru served as the interim Screen Actors Guild president in 1995, and was the first and only woman of color to hold the position. She joined SAG in 1968 and AFTRA in 1972 and served as a national board member for both organizations, often working to address the lack of opportunities and roles for Asians Americans.
In her own acting career, she refused to audition for stereotypical roles, like the maid or the dragon lady, and spoke out against the discrimination Asian actors and the racist practice of yellowface in Hollywood.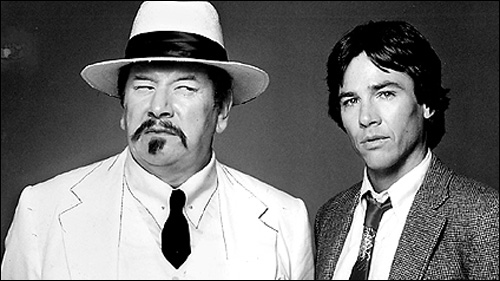 Charlie Chan and the Curse of the Dragon Queen (1981)
Haru did get small parts in a few television shows in the 1960s and 1970s, and appeared in the 1969 disaster flick "Krakatoa: East of Java."

But not long after her first protest, Haru got involved with several actors' rights organizations and committees, some of which she help found. In 1981, as president of the Assn. of Asian/Pacific American Artists, she spoke out against the movie "Charlie Chan and the Curse of the Dragon Queen" starring Peter Ustinov as the fictional Chinese detective.

"It isn't only dated and racist," Haru told the Los Angeles Times, "it's insulting to our sense of logic and fair play. White actors, with their eyes taped, can portray us on the screen, but we as Asian-Pacifics are not permitted to portray them."

Haru published a memoir,
Iron Lotus: Memoirs of Sumi Sevilla Haru
in 2012. She died Thursday at All Saints HealthCare in North Hollywood. According to her daughter, she had been struggling with emphysema.
Hats off to a fierce pioneer.
More here:
Sumi Haru dies at 75; SAG official sought better roles for Asian Americans