Mr. Lee, who suffers from Alzheimer's disease, disappeared from his Laguna Woods home.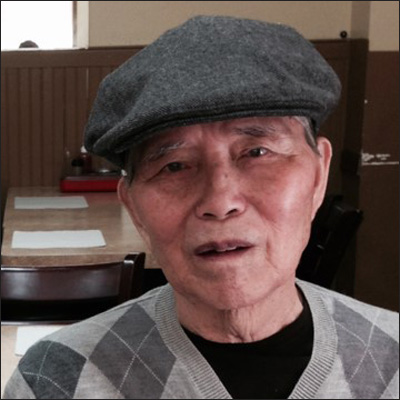 In Southern California, police and loved ones are asking for the public's help in locating an 82-year-old Korean American man with Alzheimer's disease who was reported missing Saturday night.
Laguna Woods Family Pleads for Help Finding Missing Man With Alzheimer's
Sa K. Lee was last seen at the home he shares with his wife and son in the gated retirement community of Leisure World in Laguna Woods at about 10:00pm on Saturday. While his wife was taking a shower, Mr. Lee deactivated the door alarm and walked out the house, and hasn't been seen since.
According to police, Mr. Lee has medical and memory problems and has wandered away in the past.
Sa Lee, who is of Korean descent and does not speak English, lives with his wife and son. He has left home twice over the past year, but a Leisure World security guard found him both times and brought him home, Johnny Lee said.

"Sometimes he has a pretty decent consciousness and he knows who I am," Johnny Lee said, adding that his father's short-term memory is weak. "He remembers 30-year-old memories, but doesn't remember today."

The missing man was a farmer when his family lived in Korea 30 years ago. Before he was diagnosed with Alzheimer's, he had a passion for golf, his son said.

"He used to play every day for 10 years," Johnny Lee said.

Sa K. Lee is described as an Asian man, about 5 feet 7 inches tall, weighing 150 pounds with black salt and pepper hair, and brown eyes. He was last seen wearing blue v-neck cardigan sweater, a t-shirt, light khaki pants, white sneakers, and a navy blue baseball cap.
Anyone who has seen Mr. Lee or has information about his whereabouts is asked to call Orange County Sheriff's Department investigators at 714-647-7055 or dispatch at 714-647-7000.
More here:
Public's Help Needed To Find Missing Leisure World Resident With Alzheimer's