Oklahoma kindergartner Jenny Yang died just hours after being sent home with a fever.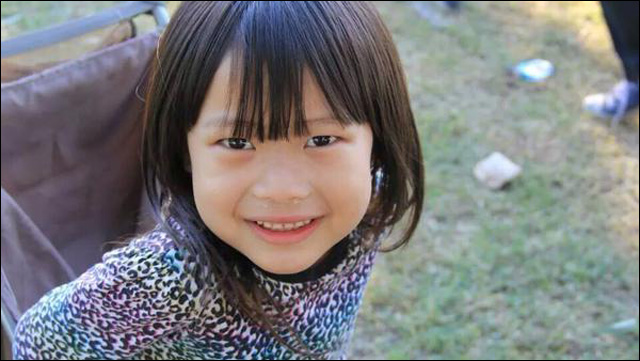 Over the weekend in Oklahoma, family and friends held a memorial service for a young girl who died suddenly of a mysterious illness last week just hours after she was sent home from school with a fever.
Oologah 6-Year-Old Laid To Rest Following Undetermined Death
6-year-old Jenny Yang, a kindergartner at Oologah-Talala Lower Elementary School, was sent home last Monday with fever. When she was found unresponsive after falling asleep, she was rushed to the hospital, where she was pronounced dead. Her family is still waiting on autopsy results for an official cause of death.
While the state health department has since determined there is no public health risk, confusion over the cause of Yang's death led the school district to cancel class last week.
Oologah school officials canceled classes Thursday and Friday after the superintendent says the health department provided contradictory information.

Health department workers are monitoring the Yang family and don't believe there is any public health danger for classmates even though Yang's diagnosis is undetermined.

As an extra precaution, Oologah hired a cleaning crew to go through the classrooms and school buses.

"We need answers," cousin Sam Yang said.

Yang's family is still waiting to know what happened to their little girl. My deepest condolences.
More here:
Students return to Oologah-Talala school one week after kindergartner's mysterious death