Freestyle Releasing has picked up distribution rights to Caeryn Waechter's mystery thriller.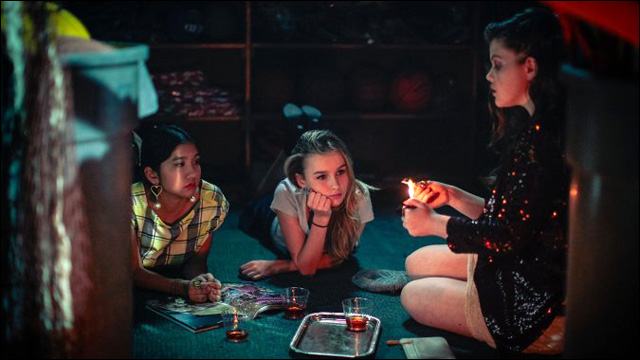 Some interesting movie news... Freestyle Releasing has picked up distribution rights for the mystery thriller
The Sisterhood of Night
, directed by Caryn Waechter and written by Marilyn Fu, and described as a modern take on the Salem witch trials centered on a group of teenage girls in a small New York town.
Kal Penn Thriller 'The Sisterhood of Night' Picked Up By Freestyle (Exclusive)
In the film, adapted from a short story by Steven Millhauser, a quiet suburban town becomes the backdrop for a modern-day Salem witch trial when a teenage girl says she's the victim of a secret network called The Sisterhood of Night. The cast includes Kal Penn, Georgie Henley, Laura Fraser and Kara Hayward.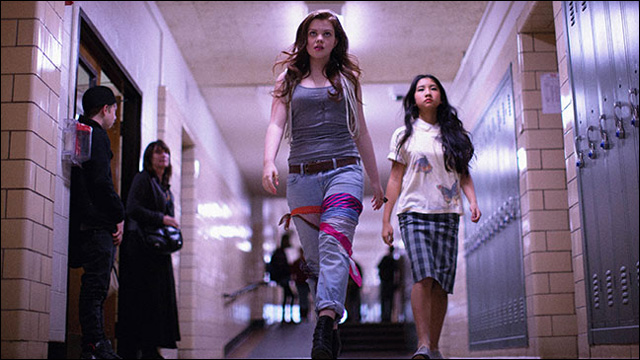 THE SISTERHOOD OF NIGHT begins when Emily Parris exposes a secret society of teenage girls who have slipped out of the world of social media and into another world they've discovered in the woods at night. Accusing them of committing sexually deviant activities, Emily's allegations throw the small American town of Kingston, New York, into an atmosphere of hysteria and the national media spotlight. The mystery deepens when each of the accused upholds a vow of silence.

Three of the girls are pegged as the ringleaders: Mary Warren, the alleged founder of The Sisterhood who has an enigmatic charisma that can be dangerous; Catherine Huang, who expresses herself through fashion and wrestles with the fear of losing her mom to cancer; and Lavinia Hall, a child prodigy pianist who worries she'll never be kissed despite her alluring beauty. Pressure mounts as the investigation turns ugly and more victims come forward, but the accused hold fast to their vow of silence. Emily's blog takes an unexpected dramatic turn when suddenly a whole other circle of girls across the country emerges with personal stories of sexual molestation. Emily Parris also has secrets, the ones she doesn't choose to reveal on her blog, which has suddenly rocketed to national acclaim, dubbing her a "Teenage Healer in the Digital Age."

Why do the Sisterhood girls love the solitude of the night? Why are they willing to risk so much for a nighttime gathering in the woods? Based on the short story by Pulitzer Prize-winning author Steven Millhauser, THE SISTERHOOD OF NIGHT chronicles a group of girls' provocative alternative to the loneliness of adolescence, along the way revealing the tragedy and humor of teenage years changed forever by the Internet age.

The film will get a theatrical and VOD release later this year. I'm intrigued.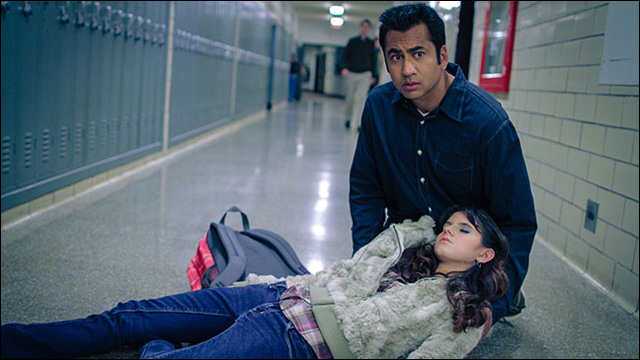 For more information about
The Sisterhood of Night
, visit the film's
website
and follow updates on
Facebook
.