'Tokyo Drift' actor will play iconic franchise villain in 2016 'TMNT' reboot sequel.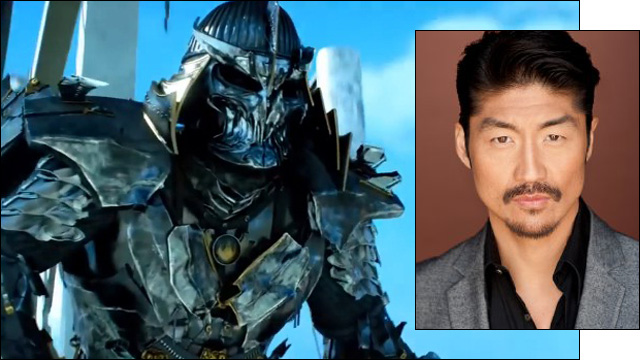 Check it, turtle fans. Actor Brian Tee has been cast as the iconic franchise villain Shredder in the upcoming
Teenage Mutant Ninja Turtles 2
, the latest installment of the recently rebooted live-action movie series.
'Teenage Mutant Ninja Turtles 2' Casts Brian Tee as Shredder
Tee, whose work includes
The Wolverine
and
The Fast and the Furious: Tokyo Drift
, joins Megan Fox (April O'Neill), Will Arnett (Vern Fenwick), Stephen Amell (Casey Jones) and Tyler Perry (Baxter Stockman) in the sequel to producer Michael Bay's 2014 blockbuster, which earned $485 million at the worldwide box office.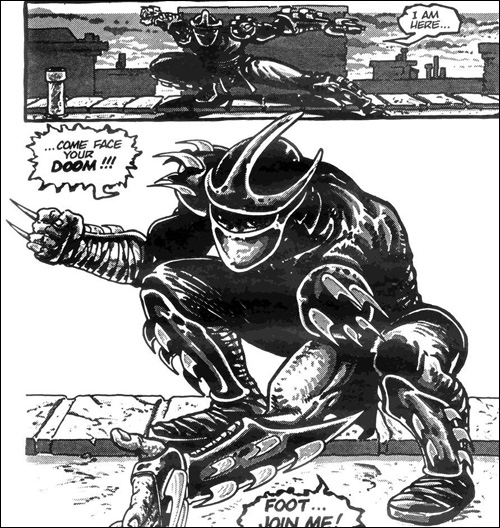 Shredder, aka master ninja Oroku Saki, who first appeared in the pages of Kevin Eastman and Peter Laird's original 1984
Teenage Mutant Ninja Turtles
comic book series, is the leader of the Foot Clan and oldest foe to the Turtles and their master Splinter.
In the 1990 feature film
Teenage Mutant Ninja Turtles
, Shredder was played by James Saito, while in the 1991 sequel
TMNT II: The Secret of the Ooze
, he was played by Francois Chau. In both movies, the character was voice-acted by David McCharen. In the 2014 reboot, Shredder was played by Tohoru Masamune. I didn't see it, but for some reason Shredder looked like a Decepticon in that movie.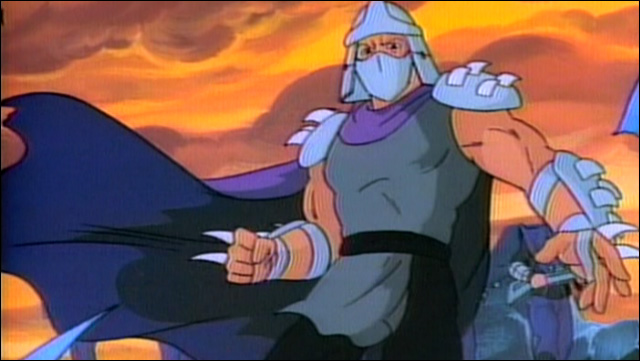 Weird, fun fact: in the first seven season of the 1987 animated series, Shredder was voiced by James Avery -- Uncle Phil from
The Fresh Prince of Bel Air
.
Brian Tee recently finished filming the NBC drama pilot
Love is a 4 Letter Word
. Next, you can see him this summer as Takashi Hamada in the
Jurassic Park
sequel
Jurassic World
.
More here:
Brian Tee Joins 'Teenage Mutant Ninja Turtle' Sequel as Shredder