NQAPIA launches a series of multilingual PSAs for Pride Month.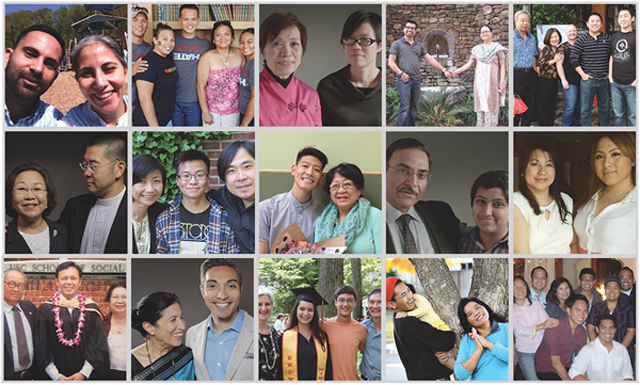 The
National Queer Asian Pacific Islander Alliance
is a federation of Lesbian, Gay, Bisexual, Transgender Asian American, South Asian, Southeast Asian, and Pacific Islander organizations working to promote acceptance of LGBT people, and their rights and dignity, amongst AAPI communities.
For Pride Month, NQAPIA, in partnership with the Asian Pride Project, has launched a series of short multilingual videos featuring
AAPI Parents Who Love Their LGBTQ Kids
. The videos will air as public service announcements on Asian-language TV stations throughout the month of June.
The goal of the campaign is the diversity the faces and languages of those who support the LGBT community, giving voice to AAPI parents who have LGBT kids, and LGBTQ youth who aim to come out to parents, who are often foreign-born immigrants and/or are limited-English proficient.
Take a look at the first two videos they've launched for the campaign:
Mandarin with English subtitles
- Deanna Cheng, a Chinese mother of a gay son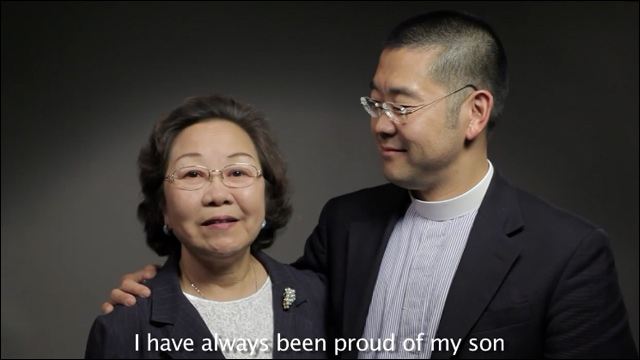 Cantonese with English subtitles
- Rosetta Lai, a Chinese mother of a lesbian daughter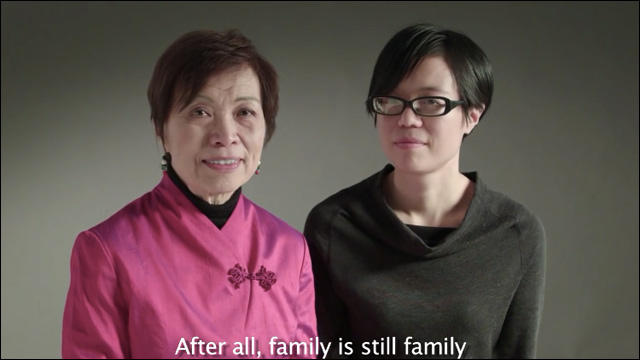 New multilingual videos featuring various parents and kids, in Hindi, Korean, Japanese, Vietnamese, Lao and Tagalog, will be released throughout the month of June. For more information about the "Asian Parents Who Love Their LGBT Kids" campaign, visit the
NQAPIA website
.
FACEBOOK