University will cover tuition and other costs for the sons of Officer Sonny Kim.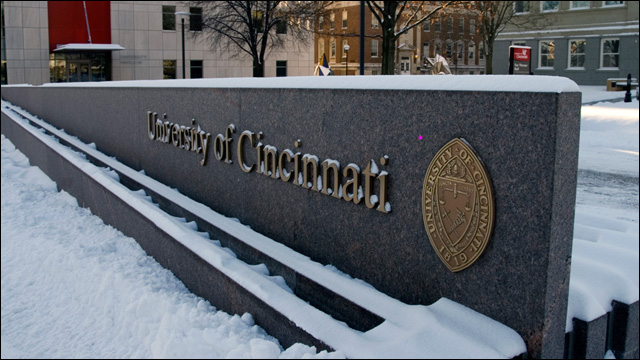 The University of Cincinnati says that it will cover the full cost of tuition and other expenses for the three sons of slain police officer Sonny Kim, who was
killed in the line of duty
, if they choose to attend the school.
Ono offers full ride to Kim's sons
In Ohio, state universities and community colleges are required by law to offer free tuition to children and spouses of officers killed while on duty. This week, University of Cincinnati President Santa Ono announced that the school will cover other expenses such as room and board and textbooks for Kim's sons.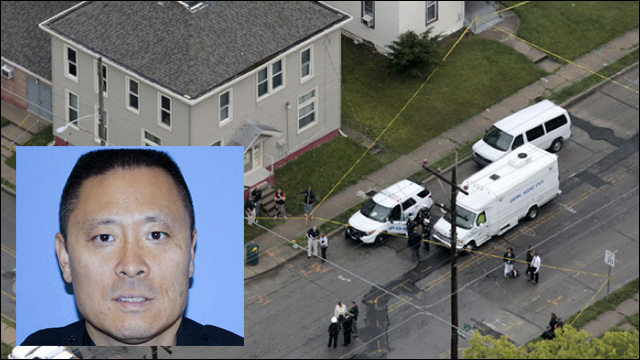 Officer Sonny Kim, a decorated 27-year veteran of the Cincinnati Police Department, was shot and killed in a shootout with an armed suspect last Friday in the Madisonville neighborhood. Kim's death sparked an outpouring of community support for his wife and three sons.
On Twitter, Ono announced that as "a small token of gratitude," the university will cover undergraduate costs for Tim, Joshua and Jacob Kim should they matriculate at the University of Cincinnati:
As a small token of gratitude to Officer Sonny Kim, UC will cover full undergraduate tuition for his 3 sons should they matriculate at UC

— Santa J. Ono (@PrezOno) June 22, 2015
@yodavethewave yes. We will add on top of that 100% to be used for room & board, books, study abroad and at their discretion

— Santa J. Ono (@PrezOno) June 22, 2015
Props to the University of Cincinnati for the generous gesture.
More here:
University of Cincinnati to pay all college expenses for children of fallen police officer
On a related note, for the third year in a row, President Ono turned down a raise gave away his $200,000 bonus to student programs and charities:
University of Cincinnati president gives away $200,000 bonus
FACEBOOK