Don't let stereotypes define who you are.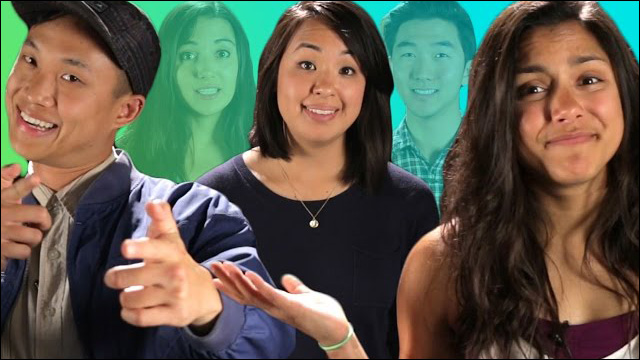 BuzzFeed keeps bringing that Asian American content. In this PSA-like video,
I'm Asian, But I'm Not
, a bunch of Asian Americans -- by now, if you've seen enough of these videos, you'll recognize a lot of these usual suspects from the BuzzFeed video team -- talk about some of the ways they do or do not defy the usual Asian stereotypes. They're definitely not letting stereotypes define who they are.
Check it out:
Truth. The fact of the matter is, there is no one way to be Asian American. I hope a lot of young Asian American folks see this video and get inspired. It's a simple message, but sometimes it's just helpful to hear.
(And I'm with Ashley -- I really love rice too. Not a damn thing wrong with that.)
ADVERTISEMENT