With co-host Jenny Yang and special guest Arthur Chu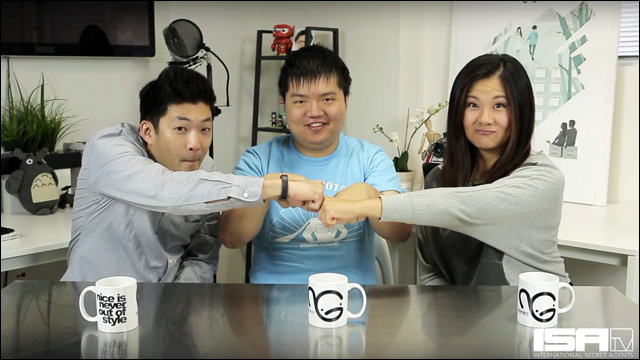 Helloooo, YouTube watchers! I am pleased to share the latest edition of
Angry Asian America
, our talk show on ISAtv. In this episode, co-host Jenny Yang and I welcome none other than Arthur Chu, who went from
Jeopardy
infamy to become one of the most outspoken individuals on the internet. We talk about internet trolling, Asian American allies, the best way to support online causes and more.
Check it out:
This episode was actually just a portion of a longer conversation that we cut down for time, but it's pretty interesting all around -- Arthur is a very wise dude -- so we also released a version with the full conversation:
Huge thank you to Arthur for hanging out and dropping knowledge.
Thank you to the fine folks at ISAtv for helping to put this episode together. And as always, thank you for watching. To catch up on past episodes of Angry Asian America, and to stay up to date on future episodes when they drop, be sure to subscribe to
ISAtv on YouTube
.
ADVERTISEMENT