Will it be Quest Crew, SuperCr3w or Kinjaz? Vote now.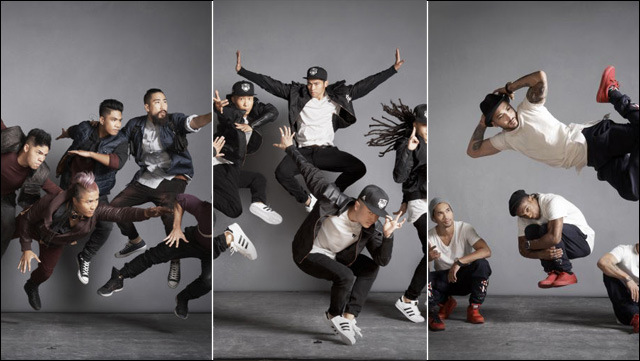 All right, folks. Your vote matters. I'm talking about, of course,
America's Best Dance Crew
. Three totally kickass crews, Quest Crew, SuperCr3w and Kinjaz, have made it to the finals of MTV's dance competition, and
your vote
will determine who is crowned the
ABDC
All Star Champions. All three crews delivered stunning, mic-dropping final performances on last night's penultimate show of Season 8.
I mean, just watch:
Quest Crew:
Kinjaz:



SuperCr3w:



These crews are all amazing and unique in their own right, and while I had my favorite performances throughout the season, last night's show had everybody at the top of their game, across the board. Based on these routines, I wish it could be a three-way tie.

Who do you think deserves to win the title of America's Best Dance Crew? Vote here. Voting will be open until Saturday, August 29, 11:00am ET, and announced on the finale Saturday night, 10/9c on MTV.



ADVERTISEMENT