R.I.P. Spazzkid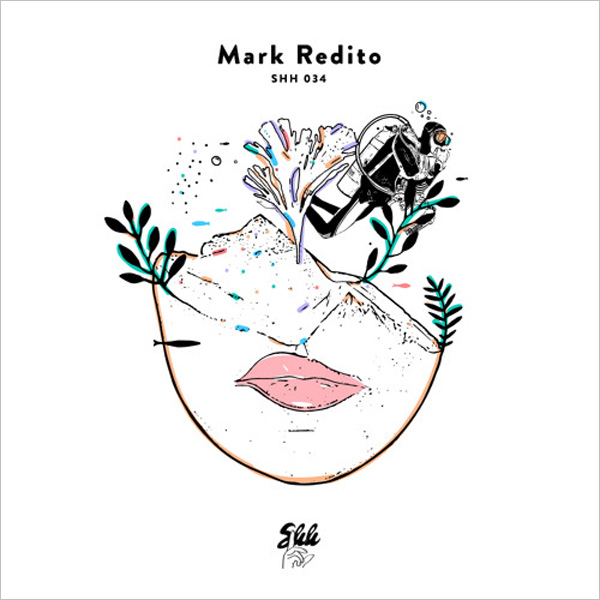 Spazzkid is no more. Los Angeles producer
Mark Redito
, who's been making awesome music under the moniker of Spazzkid for a minute, recently announced that he's now simply going by his given name.
Mark explained that part of the decision to transition his stage name was the consideration of "spaz" as a derogatory term, as well as changes in the general creative direction of his work.
The first reason for the change is undergoing scrutiny for use of the word "spaz". This is in no way negative and I am 100% supportive of critical thinking and assessment throughout all facets of the music world. After careful research into the various uses of the word "spaz" as a derogatory term, I no longer feel comfortable representing my music and art with a term that has the power to hurt a large group of people. While it was never my intention to offend anyone, I owe every person aggrieved by my old moniker a heartfelt apology, and this is just that. I'm sorry.

Secondly, I have felt disconnected from "Spazzkid" for a while and the direction I want to take the project doesn't mesh entirely with the old me. Growing as an artist over the past few years has changed my life in ways I am just beginning to quantify, but with those changes comes a responsibility to continue being honest with myself. This is why I've chosen to eschew using a moniker altogether and go by my birth name "Mark Redito" from now on. Thank you all for continuing to support my music during this transition period and look forward to plenty of new material soon!

While Spazzkid is no more, Mark is still making dope music. He recently released a new track,
"3am Apologies,"
which reflects a step in a direction as a songwriter. Check it out on
SoundCloud
.
For more information on Mark Redito and his music, check out his
website
and follow updates on
Facebook
.
ADVERTISEMENT