Season six of AMC's hit zombie drama premieres on October 11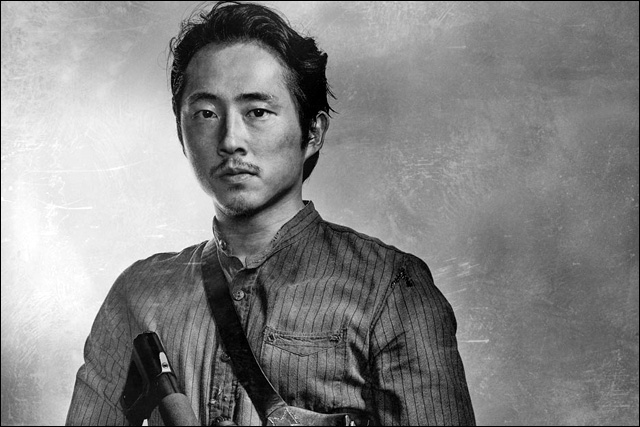 For all you fans of
The Walking Dead
... AMC recently released some cool new
character portraits
for the upcoming sixth season of the hit cable zombie drama, including photos of Steven Yeun as Glenn. Pretty badass.
Have a look: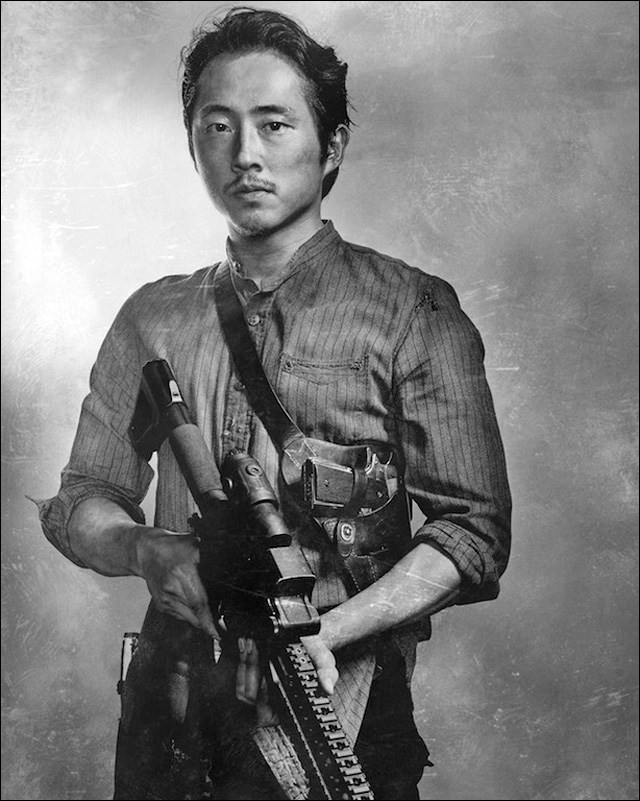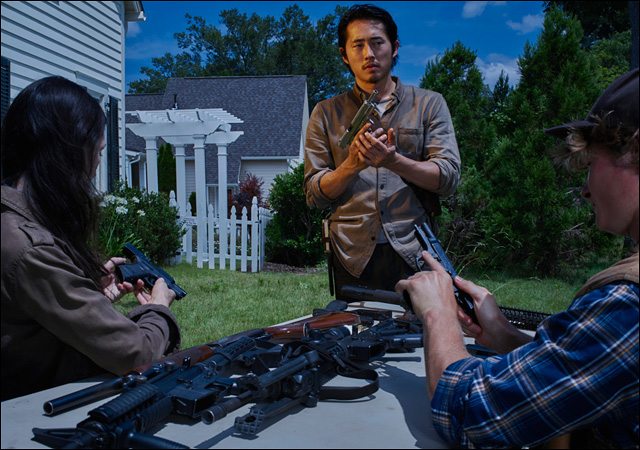 Here's a rather badass still from season six: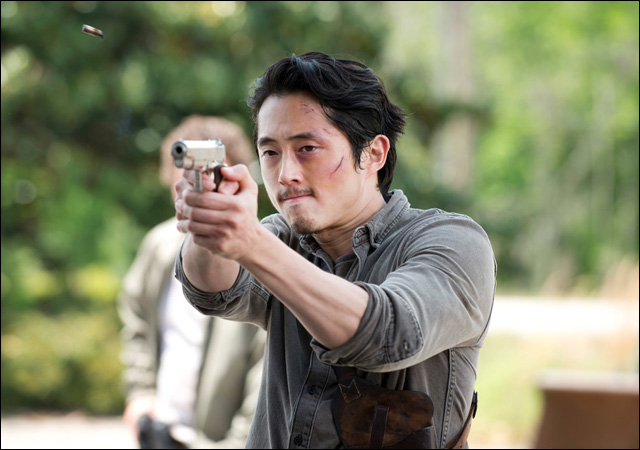 Here's a season six promo that looks immensely cool but reveals absolutely nothing:




And here's the Comic-Con trailer for season six:




Needs more Glenn! The Walking Dead returns on October 11 on AMC.



ADVERTISEMENT