Civil suit claims Daniel Holtzclaw remained on active duty after investigation began.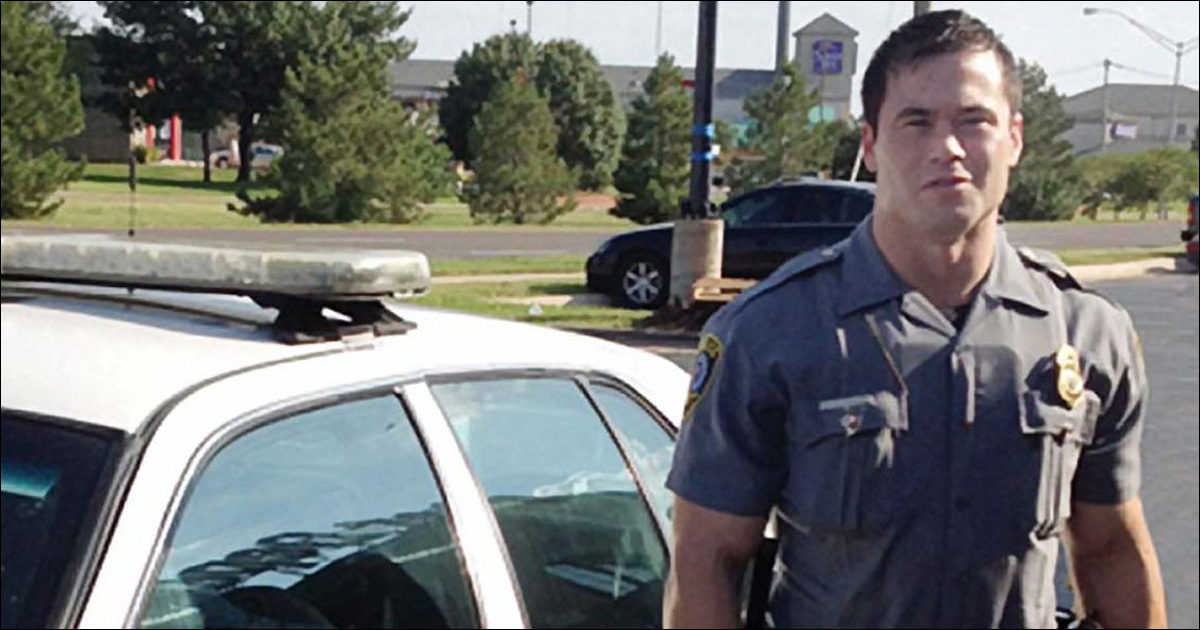 According to a civil lawsuit filed against Oklahoma City, police officials were investigating serial rapist cop Daniel Holtzclaw six weeks before his final attack, but allowed him to remain on regular duty during the inquiry.
Police officials were investigating Daniel Holtzclaw before final attack, suit claims
On Thursday, a jury convicted Holtzclaw of 18 of 36 charges of rape and sexual assault. Holtzclaw was accused of assaulting 13 women, all black, between late 2013 and June 18, 2014. But according to legal documents, the sex crimes unit began investigating Holtzclaw well over a month before his final assault.
The timing would mean that Holtzclaw attacked half of the women he has been convicted of assaulting while he was under investigation for sexual assault.
The sex crimes investigation would eventually link Holtzclaw to 13 separate incidents of rape or sexual assault - five of which allegedly occurred in the 41 days after police opened their inquiry. For four of those cases, the jury on Thursday convicted Holtzclaw of almost a dozen counts of rape, forcible oral sodomy, and sexual battery.

Jannie Ligons, a 57-year-old daycare worker, was Holtzclaw's final confirmed victim before his arrest. In the early morning hours of 18 June, Holtzclaw pulled Ligons over as she drove home from a friend's house and forced her to give him oral sex. Holtzclaw was convicted of several charges related to that assault.

A lawsuit Ligons has filed against Oklahoma City claims that in spite of the investigation beginning 8 May, the department "left him working as a police officer without supervision or monitoring".

"The City of Oklahoma City was negligent in that... the City was aware of some, if not all the assaults, weeks prior to the Plaintiff's assault" by Holtzclaw, the lawsuit reads. "The City knew or had reason to know of the dangerous activities of its servant." Ligons is suing for $75,000.

Florida attorney Benjamin Crump has teamed up with local attorneys to represent at least five women, including Ligons, who won the criminal case against Holtzclaw, and Shardeyreon Hill, who did not.
Holtzclaw's sentencing is set for January 21.
More here:
Florida, local attorneys team up to represent women in civil lawsuit
FACEBOOK