Veteran comedian will play a version of herself, who moves in with her dysfunctional family.
Margaret Cho is returning to television! The comedian/actress will star as a version of herself in the hourlong marijuana-themed family dramedy
Highland
, which is in development for Amazon Prime.
Margaret Cho to Star in Pot Comedy for Amazon
In
Highland
, after a court ordered rehab, Cho gets a chance to start over but has to move in with her dysfunctional family who now runs a pot dispensary. Sounds like fun for the whole family!
Written by
Alcatraz
co-creator Liz Sarnoff,
Highland
is a co-production between Amazon Studios and Tomorrow Studios. In addition to starring, Cho will exec produce alongside Marty Adelstein and Becky Clements.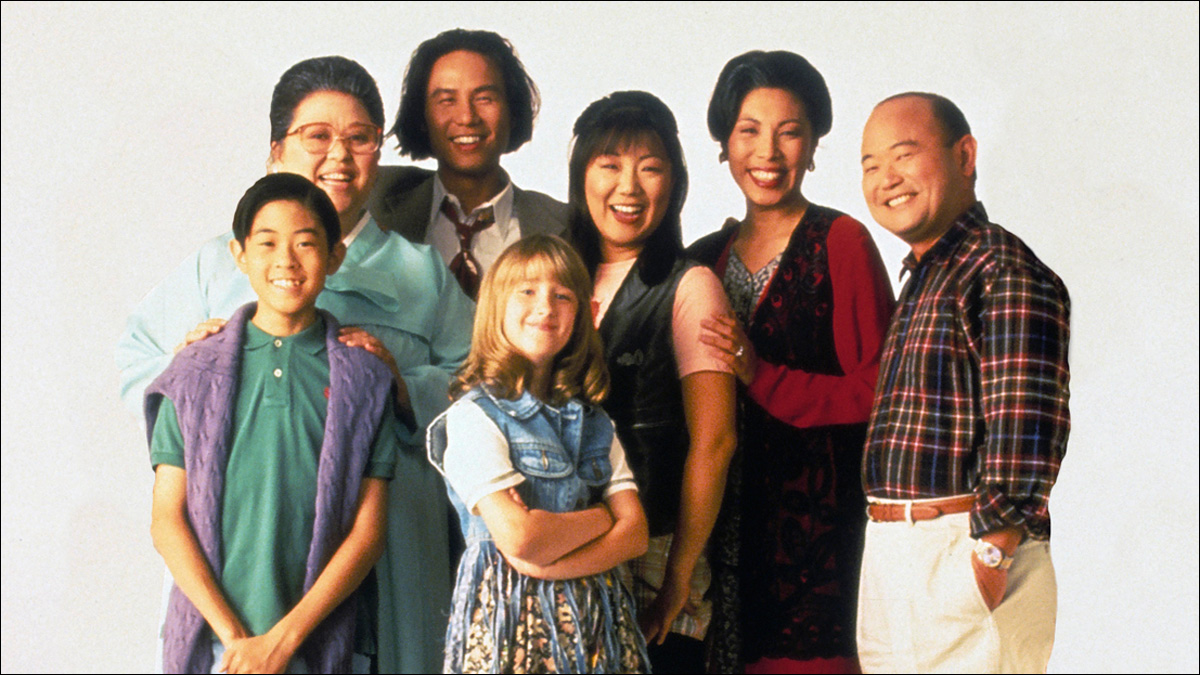 All-American Girl
Cho, of course, is an award-winning veteran performer, author, fashion designer, singer-songwriter and activist. Her television credits include a series regular on
Drop Dead Diva
and guest star roles on
30 Rock
and
Dr. Ken
Highland
comes more than twenty years after she starred in ABC's groundbreaking sitcom
All-American Girl
, which was based on her standup. It only lasted one season, but it holds the distinction of featuring the first Asian American sitcom family on network television. As I've said before, recognize a trailblazer.
And here we are, two decades later, in the era of Huangs and Parks on the tube.
Highland
offers an opportunity to see another Asian American TV family -- a very different kind of Asian American TV family. No doubt, they'll need a number of Asian American performers to populate Margaret's dysfunctional pot-selling clan.
I'm really looking forward to seeing this.
More here:
Amazon Developing Marijuana Dramedy Starring Margaret Cho
ADVERTISEMENT