New comedy series based on Benjamin Law's memoir premieres January 14 on SBS.
Australia is getting its own TV version of
Fresh Off The Boat
. Based on the
bestselling memoir
by Benjamin Law,
The Family Law
is a drama-comedy series set on Queensland's Sunshine Coast over one hot summer, following "a sprawling Chinese-Australian family of seven who are unlike any you've ever met."
The Family Law
unfolds in the dysfunctional and hilarious world of the Law family -- as seen through the eyes of 14-year-old Benjamin Law. As Benjamin dreams of soap opera stardom, his parents contemplate separation. Over the course of one unforgettable summer, the self-absorbed clarinet-playing teenager increasingly finds himself embroiled in other people's dramas, usually with disastrous results.
The six-episode series premieres on January 14 on SBS. [UPDATE: Episode 1 will premiere on the
SBS Australia Facebook page
for one weekend only starting 5:00pm (Australian time, presumably) on Friday, January 8.]
Here's a
trailer
:
The Family Law
stars Trystan Go as Benjamin, Shuang Hu as Candy, George Zhao as Andrew, Karina Lee as Tammy, Vivian Wei as Michelle, Fiona Choi as Jenny and Anthony Brandon Wong as Danny.
For those who have the means to watch the show, here's a rundown of the episodes:
Episode 1: Queensland's Got Talent
Thursday 14 January, 8:30pm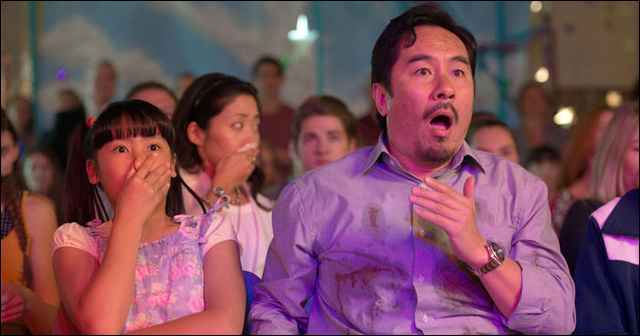 Benjamin tries to mend his parent's broken marriage by encouraging Danny to be more engaged with the family through his end-of-year talent show, but with disastrous results.
Episode 2: Tra-la-la-la-Law
Thursday 21 January, 8:30pm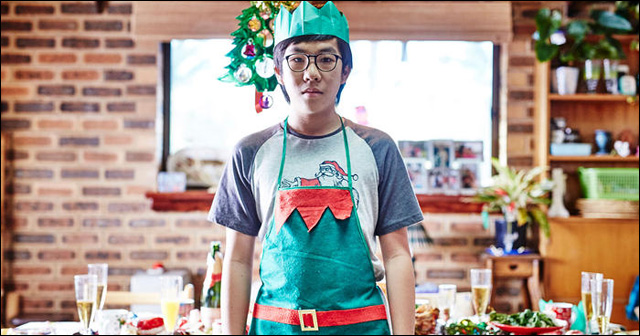 The family is shocked to meet Candy's secret boyfriend Wayne, and Benjamin puts it on himself to pull off the perfect Christmas lunch for the family, until the turkey dinner offers up more than any of them planned.
Episode 3: Asians Gone Wild
Thursday 28 January, 8:30pm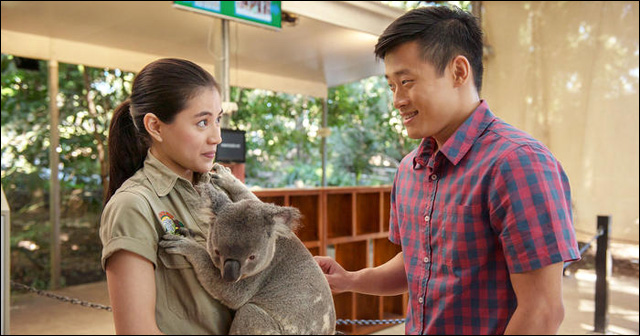 Benjamin takes the initiative and forces the family into group therapy, resulting in a weekend trip to the zoo with Danny that gets out of control.
Episode 4: Birthday Bash
Thursday 4 February, 8:30pm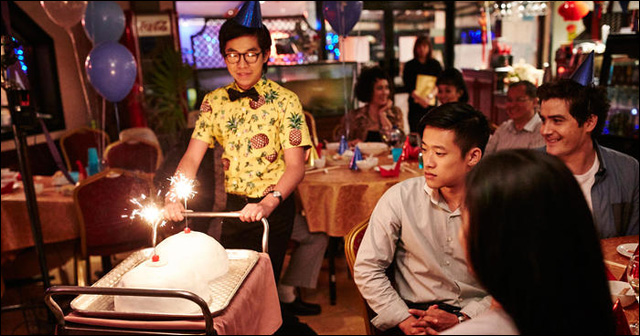 Benjamin seeks revenge on Andrew by giving Jenny the wrong idea about what to do for his 18th birthday party but no one foresees the impact that an innocent novelty erotic cake will have on the family forever.
Episode 5: Everything's Coming Up Roses
Thursday 11 February, 8:30pm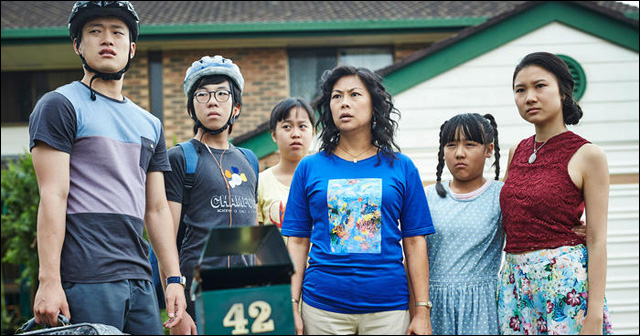 Benjamin tries to cheer his mother by inviting her best – and possibly only – friend from Malaysia, Aunty Rose. But when Rose reveals her true colours Benjamin has to summon his siblings to save Jenny.
Episode 6: Love Is in the Air
Thursday 18 February, 8:30pm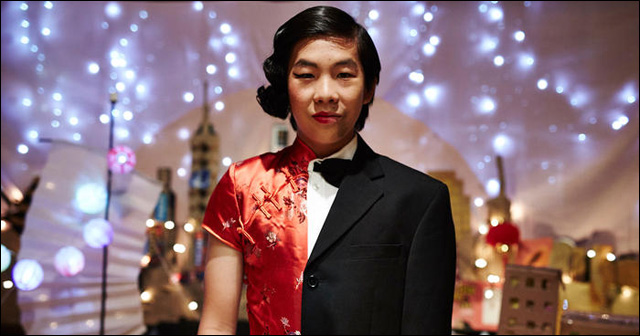 Benjamin is worried about Jenny's lack of enthusiasm towards her marriage, so instigates a performance to cheer her up, but this time Danny and Jenny have a plan of their own.
This show looks like a charmer. So here's my question: how can us non-Australian viewers tune in to
The Family Law
? If the series is not readily available for viewing on these shores, I might have to investigate some not-quite-legit ways of getting a look after it premieres next month.
For further information about
The Family Law
, go to the
SBS website
.
ADVERTISEMENT