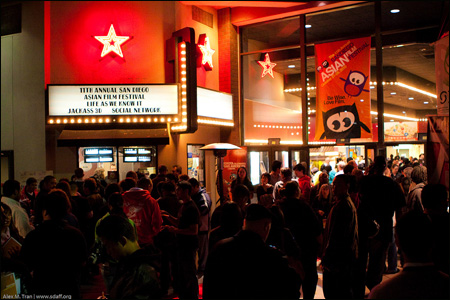 Over the weekend, I got to attend the
San Diego Asian Film Festival's
annual Awards Gala, a fancy dinner event honoring the festival's special guests and emerging artists. It was great to see these films and filmmakers recognized, especially because a lot of them are works I've admired and supported for a while. Here are SDAFF's
2010 Award Winners
: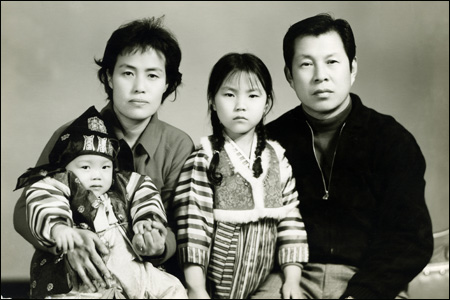 Grand Jury Award:
The House of Suh
, directed by Iris Shim. This is an gripping, true-crime documentary about family, loyalty and shattered American dreams. An amazing film, and a well-deserved award.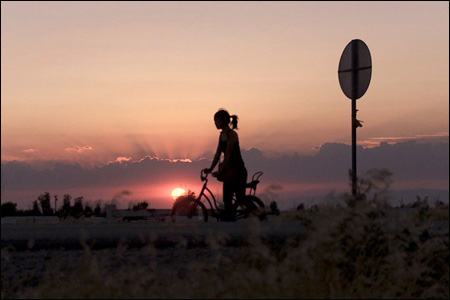 Best Narrative Feature:
Littlerock
, directed by Mike Ott. A brother and sister from Japan - Atsuko and Rintaro - find themselves in Little Rock on their pilgrimage to Manzanar, CA.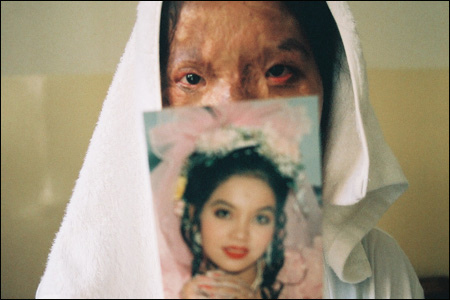 Best Documentary Feature:
Finding Face
, directed by Skye Fitzgerald and Patti Duncan. Details the controversial case of Tat Marina, who was attacked with acid in Cambodia in 1999.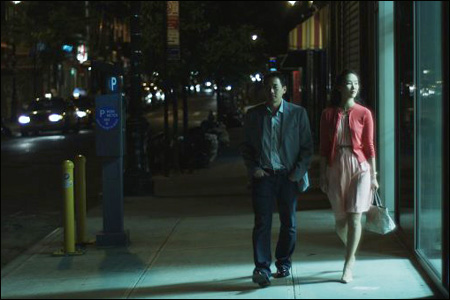 Best Narrative Short:
Works of Art
, directed by Andrew Pang. A struggling actor in New York, Art Hahn, is offered an unusual role to replace his friend on a blind date. I love this short and I love the guys who made it.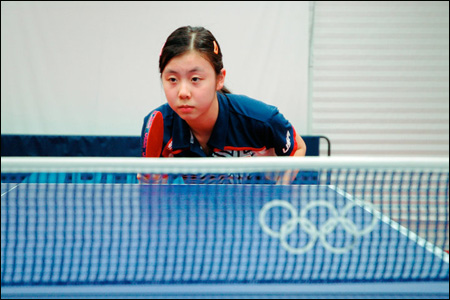 Best Short Documentary:
Top Spin
, directed by Sara Newens and Mina T. Son. With hard work and sacrifice, a teenager becomes top table tennis player.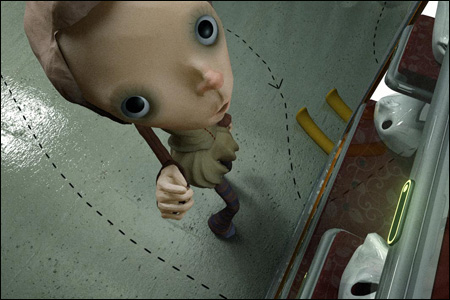 Best Animated Short:
The Wonder Hospital
, directed by Beomsik Shimbe Shim. In a mysterious hospital, a girl's desire for superficial beauty leads her to something unimaginable and irreversible.
George C. Lin Emerging Filmmaker Award:
Nadine Truong
.
Influential Asian American Artist Award:
Daniel Dae Kim
.