"Let's be angry/compassionate/forgiving/awesome together."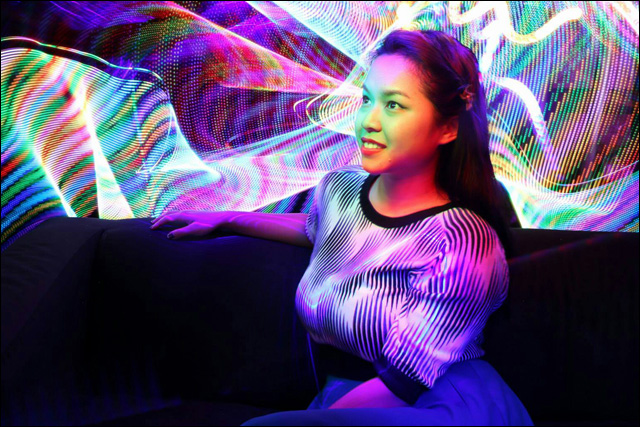 Hey, folks. You know what's up. Once again, it's time to meet the
Angry Reader of the Week
, spotlighting you, the very special readers of this website. Over the years, I've been able to connect with a lot of cool folks, and this is a way of showing some appreciation and attention to the people who help make this blog what it is. This week's Angry Reader is Dora Quach.