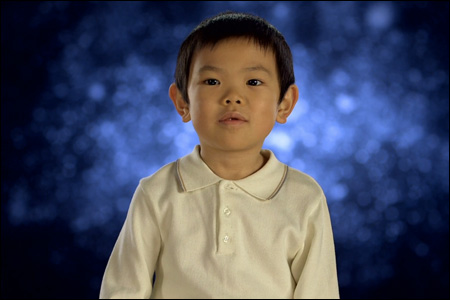 This is so great. HBO just dropped the official trailer for the third season of its heritage month documentary mini-series,
East of Main Street: Small Talk
, which premieres Tuesday, May 1 on HBO Family. If you remember from the
casting call
, this year director Jonathan Yi has turned the cameras on kids to hear what they have to say about being Asian American. The trailer is endlessly cute and entertaining. Take a look:
Kids! Being kids. Can't wait to see this. Previous editions of
East of Main Street
were exclusively available for viewing on HBO's On Demand channel, but they apparently like this one so much, it's premiering with a run on HBO Family.
If you've got the channel, tune in starting May 1 (it's also available via HBO On Demand and HBO Go the whole month). Check the broadcast schedule
here
.