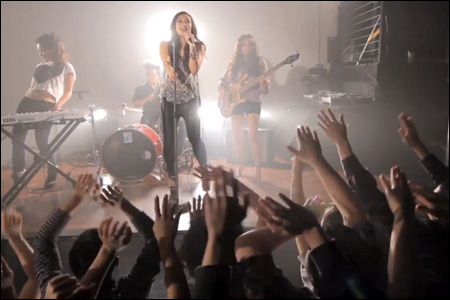 Bay Area-based all-female, all-Southeast Asian American band The Like Me's recently dropped this hot hot super-fun new music video for
"Behdong Khmean Kongval."
Something kind of different from these gals, and I'm diggin' it. Take a look:
Good stuff. Like the song? "Behdong Khmean Kongva" is available for download on
iTunes
. For more information on The Like Mes and their music, check out the band's website
here
and their Facebook page
here
.