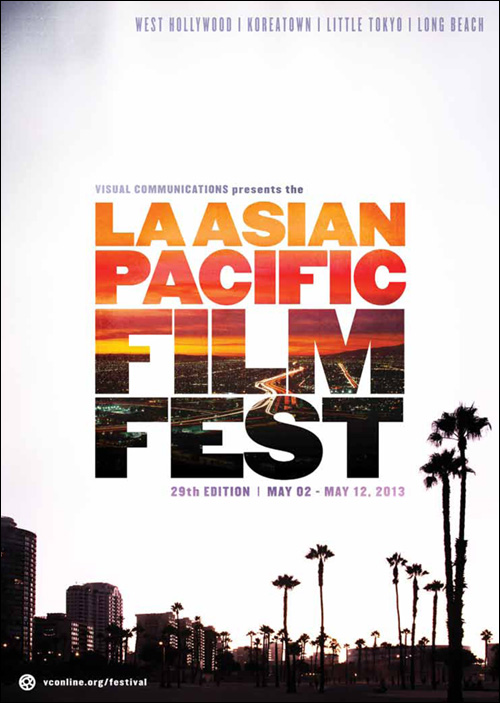 This for all my film fans in Los Angeles. Heads up. Tickets are currently on sale for the
29th Los Angeles Asian Pacific Film Festival
, presented by Visual Communications, running May 2 through 12 at venues around Los Angeles and Long Beach. With a lineup of over 140 films, LAAPFF is a showcase of some of the latest and greatest documentaries and narratives representing a diversity of Asian and Asian Pacific American voices. Here's the 30-second festival
trailer
:
And here are some programming highlights: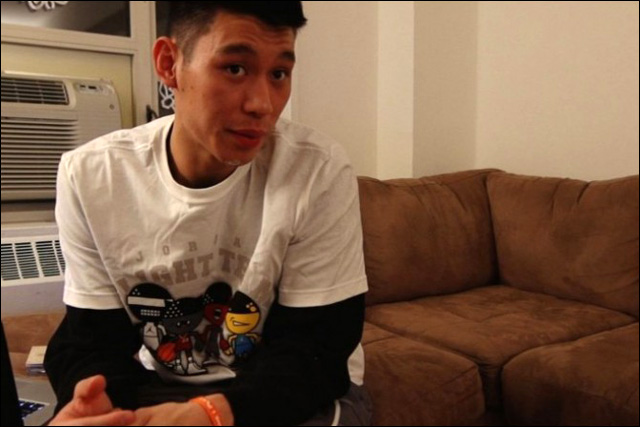 LINSANITY
Directed by: Evan Jackson Leong | 88 min.
Thursday, May 2 | 5:30pm & 7:00pm
The festival kicks off Thursday, May 2 with the Opening Night Presentation of
Linsanity
. Director Evan Jackson Leong returns to LAAPFF to present the local premiere of his Sundance Film Festival hit, which tells the story of NBA point guard Jeremy Lin (heard of him?) and his inspiring rise to superstardom.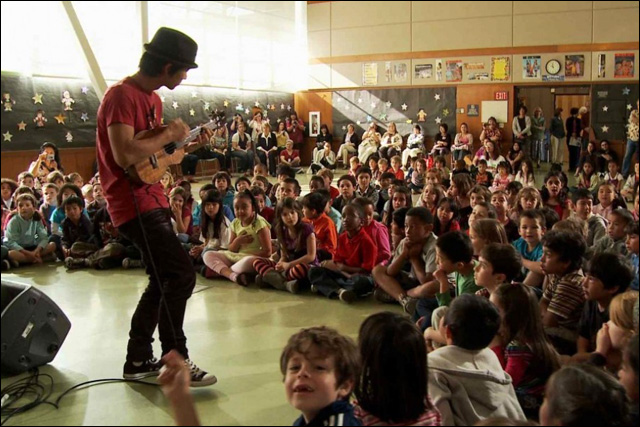 JAKE SHIMABUKURO: LIFE ON FOUR STRINGS
Directed by: Tadashi Nakamura 2012 | 57 min.
Saturday, May 4 | 7:00pm
The festival's U.S. Centerpiece Presentation features award-winning documentary director Tadashi Nakamura's latest work,
Jake Shimabukuro: Life on Four Strings
, an intimate and compelling feature-length portrait of Honolulu-based ukelele virtuoso Jake Shimabukuro. The film screens Saturday, May 4 at the DGA in advance of its upcoming public television broadcast premiere.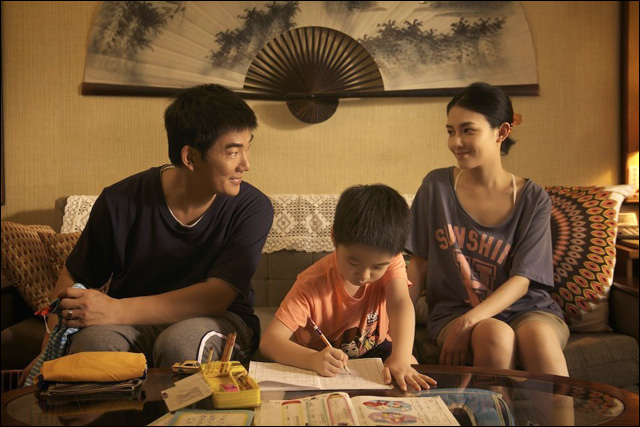 WILL YOU STILL LOVE ME TOMORROW?
Directed by: Arvin Chen 2013 | 104 min.
Saturday, May 5 | 4:00pm
LAAPFF presents the Taiwanese screwball
Will You Still Love Me Tomorrow
as the festival's International Centerpiece. Film fest fave Arvin Chen returns to present this charming yet topical romantic comedy about a career man with a lovely wife, bright future...and a dark secret that threatens to tear everything apart.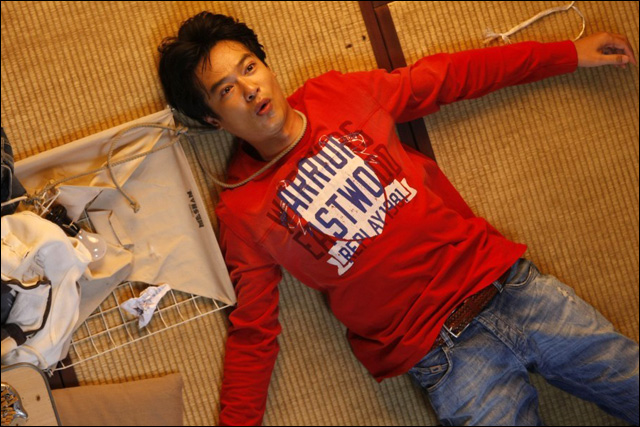 KEY OF LIFE
Directed by: Kenji Uchida 2012 | 128 min.
Thursday, May 9 | 7:00pm
The festival winds down May 9 with the Closing Night presentation of the award-winning yakuza farce
Key of Life
. Noted Japanese actor Masato Sakai stars as Sakurai, a frustrated, failed actor whose life and career are seemingly resurrected when he switches identities with another man in a local bathhouse, not realizing the world of trouble he's inherited...
There's plenty more where that came from. I'll be there, and so should you. Over the next few weeks leading up the festival, I'll be highlighting more films and programs to check out. Tickets are going fast, so make your plans! For further details about the Los Angeles Asian Pacific Film Festival, including the schedule of events and box office information, head over to the
festival website
.