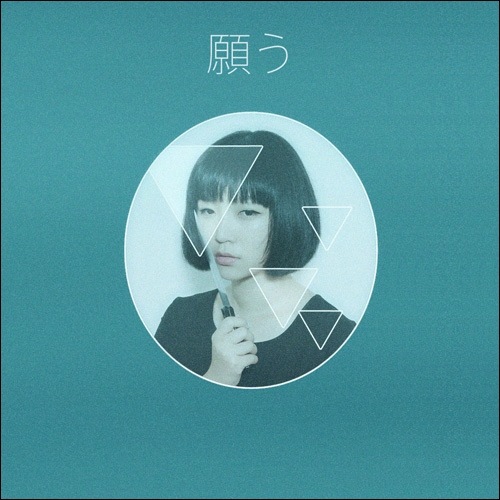 Check it out. I've been enjoying the hell out of
Desire
, the recently released new album from Mark Redito, who makes electronic music as
Spazzkid
. I get a lot of music coming across my desk, and this was one of those records I instantly took a liking to. It's got this gorgeous, extra chill, dreamlike quality that's been haunting me (in a good way) long after I hit pause. Here's a
preview
of the album:
If you like it, you can stream and download
Desire
from
Bandcamp
(and/or order the limited edition t-shirt). The 8-track album is also available for order as a
Limited Edition Cassette Tape
for $5 (which comes with an immediate digital download) -- I don't even own a tape player and I kind of want it.
For more information about
Desire
, including details on the making of the album, visit Spazzkid's
website
. You can also hear more music on
SoundCloud
and follow Spazzkid's updates on
Facebook
.