Thursday, January 30 at The Crawford Family Forum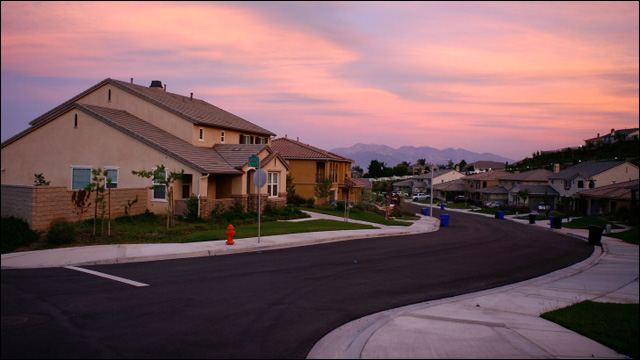 For those of you in Southern California, KPCC invites you to a discussion on diversity and demographics in the suburbs of San Gabriel Valley. Immigration and Emerging Communities reporter Leslie Berestein Roja talks to author Wendy Cheng about her latest book
The Changs Next Door to the Díazes: Remapping Race in Suburban California
. It's happening Thursday, January 30 at The Crawford Family Forum in Pasadena.
Here are some more details about the event:
Identity and Place: The Changs Next Door to the Diazes

Thursday, January 30
7:30 - 9:00pm

The Crawford Family Forum
474 S. Raymond Ave.
Pasadena, CA 91105

Hear the word "suburbs," and what comes to mind right off probably isn't diversity... especially when it comes to race. But demographics are shifting.

What's the relationship between identity and place? Where does the West San Gabriel Valley sit in the context of changing landscapes? And does SoCal's SGV – given the nation's increasingly racially mixed population – provide insights into how individual and group identities may form, change, and sustain themselves in the future? This program will address these and other questions through a mix of conversation and interactive AV.

On Thursday, January 30, KPCC Immigration and Emerging Communities reporter Leslie Berestein Rojas and author Wendy Cheng come together at The Crawford Family Forum to talk about Cheng's latest book, The Changs Next Door to the Diazes: Remapping Race in Suburban California.

The event is free, but you have to RSVP. For further information, go
here
.