New album features contemporary remakes of popular 1930s & 1940s Shanghai jazz songs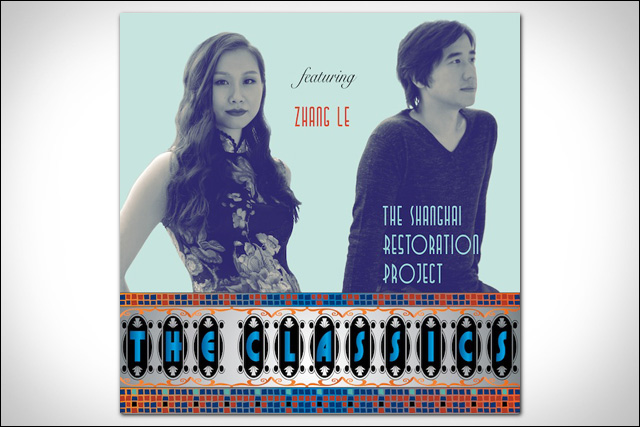 The Shanghai Restoration Project, aka our friend Dave Liang, makes awesome music, blending Chinese instruments with the western sounds of hip hop and electronica. SRP's latest album, entitled
The Classics
, features contemporary remakes of popular 1930s & 1940s Shanghai jazz songs. I got my hands on an early preview of the album, and it's super-cool, like hopping into a sexy Shanghai time machine.
The Classics
drops next Tuesday, January 28. Want to win a copy? Scroll down to the bottom for details. But first, watch this cool
teaser video
, featuring singer Zhang Le and directed by Lawrence Chen:
You're digging that, you can preview the rest of the album on
Amazon
and listen to the original 1930s/40s versions of the tunes on
Spotify
. The CD, which contains a booklet with lyrics and English translation, is beautifully designed by
Sun Yunfan
and features photography by
Zhuang Yan
.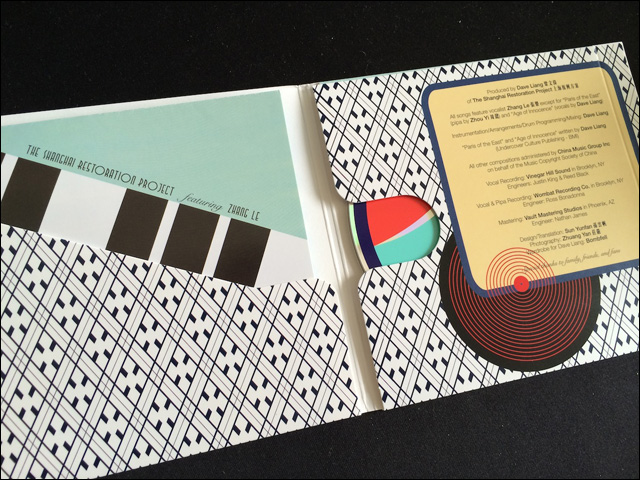 So... who wants a free CD? I've got three copies of Shanghai Restoration Project's
The Classics
to give away to a few lucky readers. Here's how to enter for your chance to win:
Step 1:
Follow
@angryasianman
on Twitter.
Step 2:
Tweet this message:
I want to win The Shanghai Restoration Project's new album THE CLASSICS from @angryasianman. http://bit.ly/aam-srpclassics
Step 3:
From the entries, I'll randomly pick three lucky winners, who will each get a CD copy of The Shanghai Restoration Project's
The Classics
.
Please, only one entry per person/Twitter account. Cheaters will be publicly shamed. The giveaway ends on Monday, January 27, 2014 at 11:59am PST. Winners will receive a Direct Message with further information. This giveaway is open to U.S. mailing addresses only. Sorry, rest of the world.
Good luck! Or if you're not feeling so lucky, you can always pre-order
The Classics
from
Amazon
. And if you're feeling extra thrifty, folks who sign up for Shanghai Restoration Project's
mailing list
will get a free track from the album on release day. For further information, visit The Shanghai Restoration Project's
website
, follow updates on
Facebook
and subscribe on
YouTube
.