Get your very own Steven Yeun action figure. It comes with a broken bloody pipe.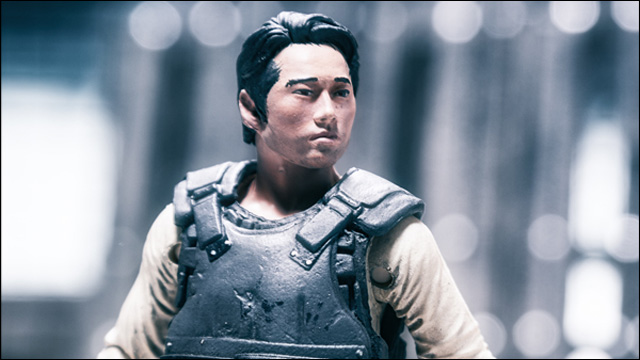 Action figure fans! Last summer, we got our
first glimpse
at McFarlane Toys' forthcoming
Walking Dead Glenn action figure
, modeled after actor Steven Yeun, who plays television's favorite Asian American zombie apocalypse survivor on the hit AMC show. Here's a clearer look of the final Glenn figure, which is due out next month and features a couple of differing details than the original computer-generated prototype.
That's a pretty decent likeness, and some cool details, right down to the prison riot gear vest. The figure stands five inches tall, boasts 22 points of articulation, and includes handgun with leg holster, knife with hip sheath, broken bloody pipe and -- my favorite part -- an alternate head with bloodied face.
Here some more images: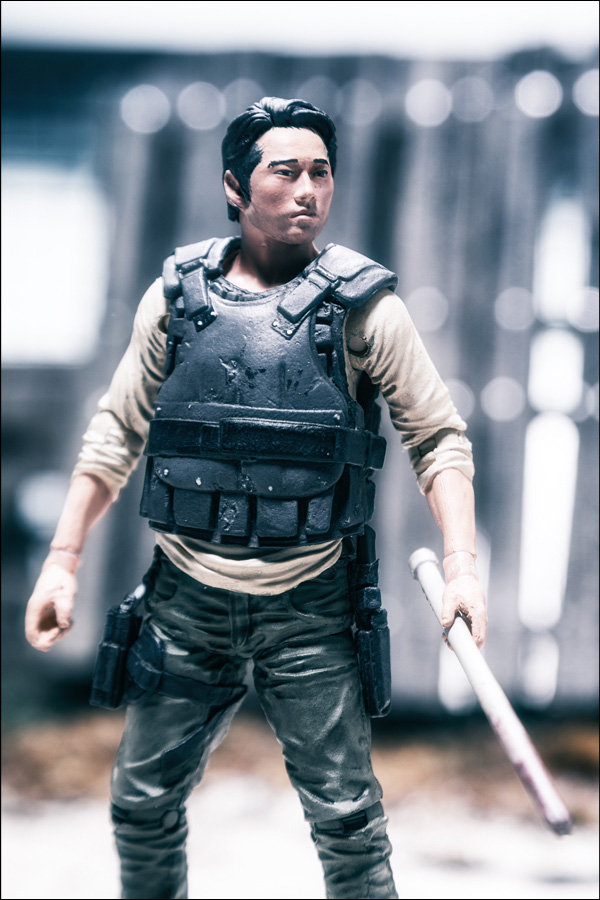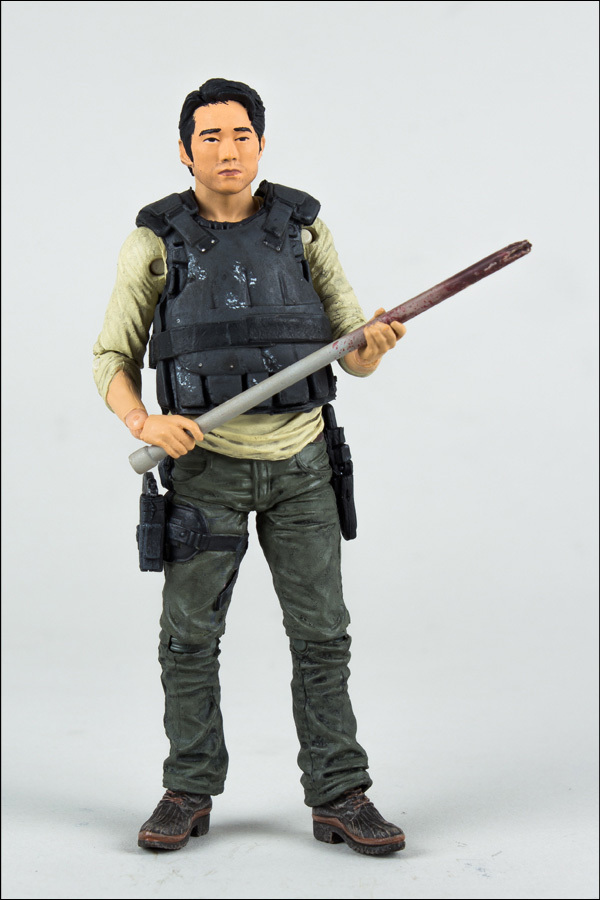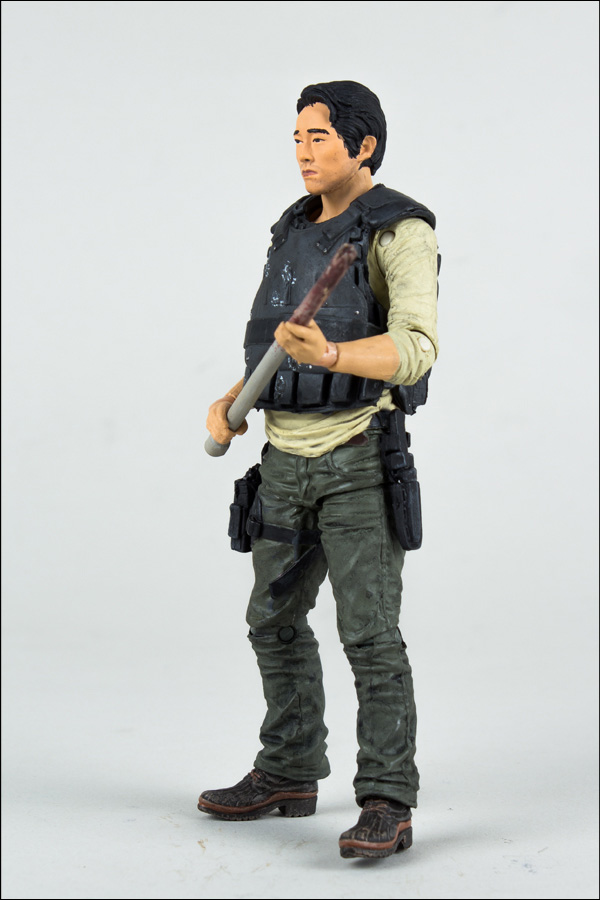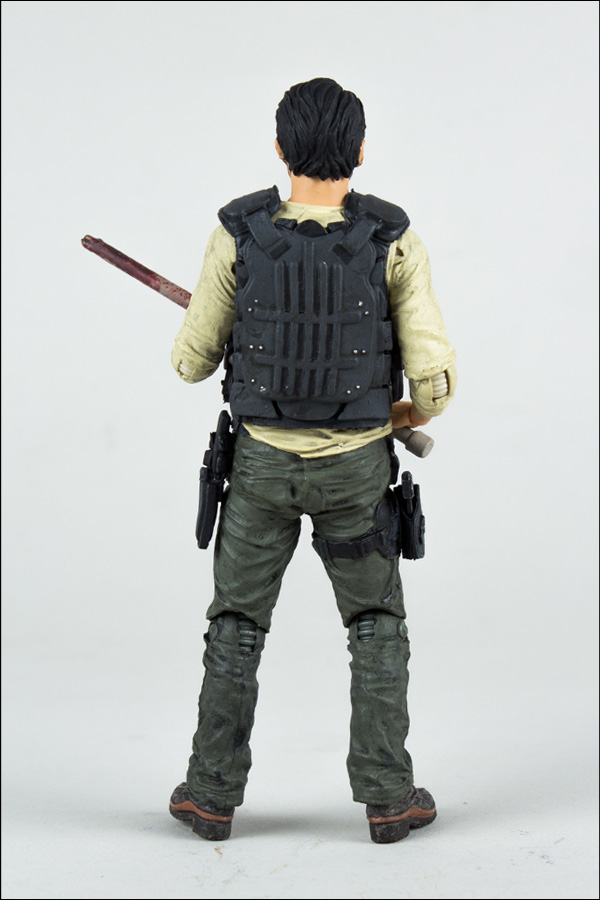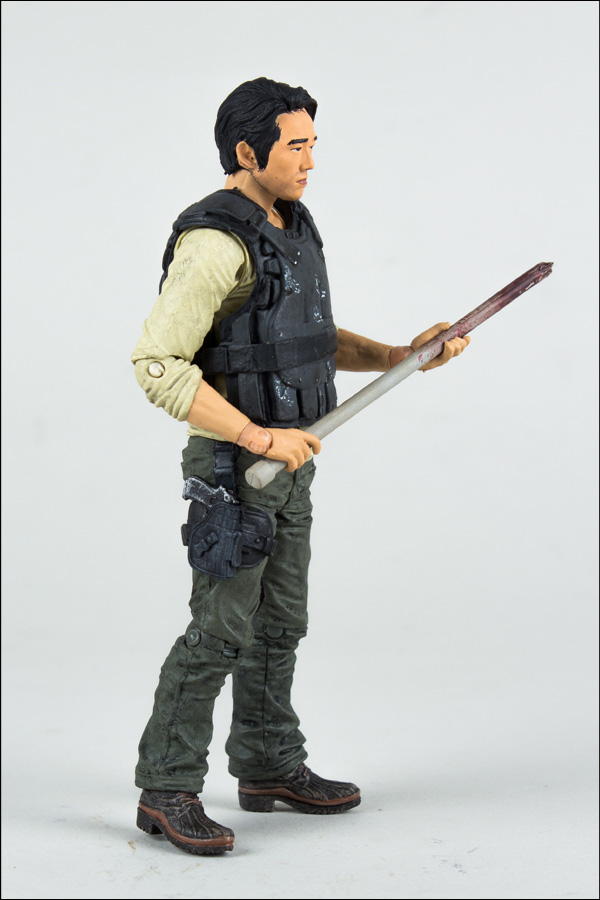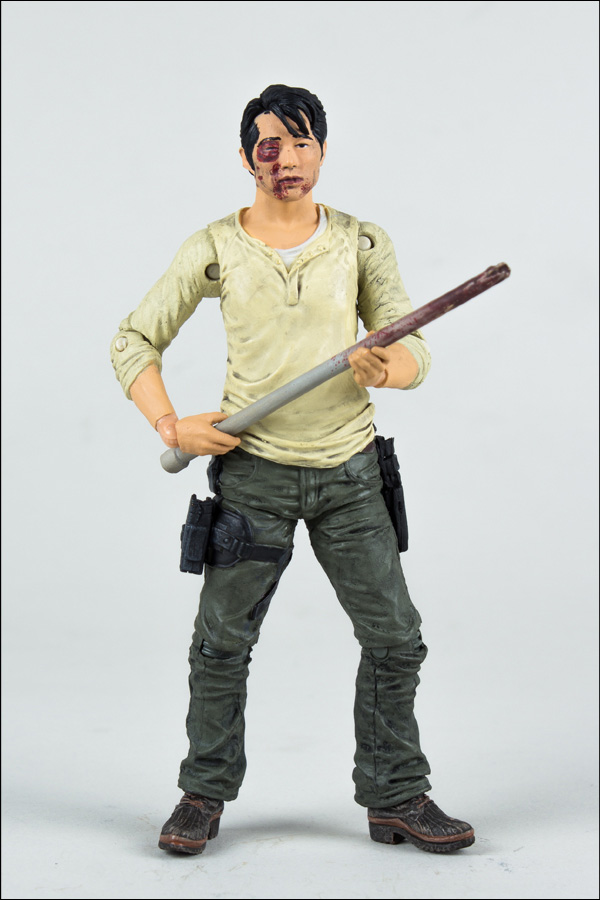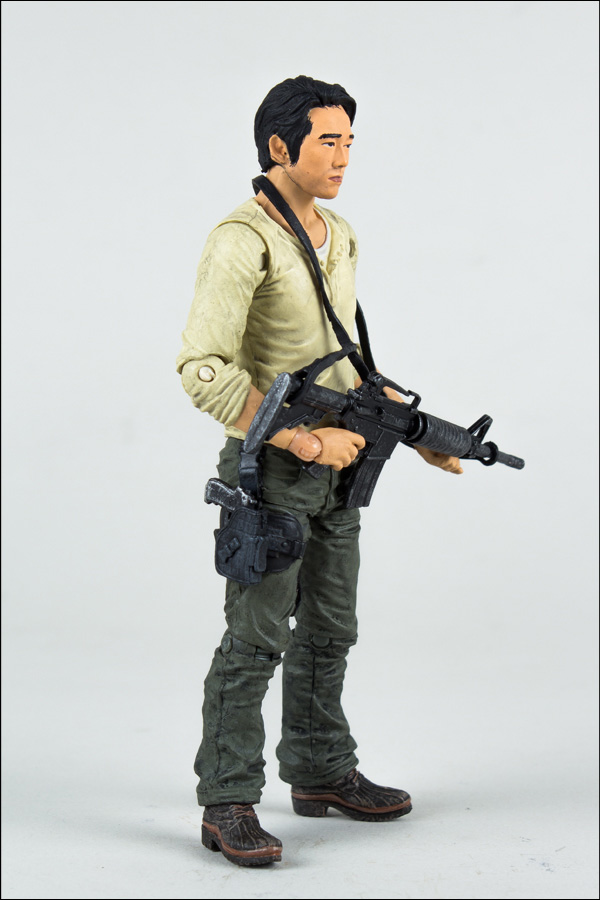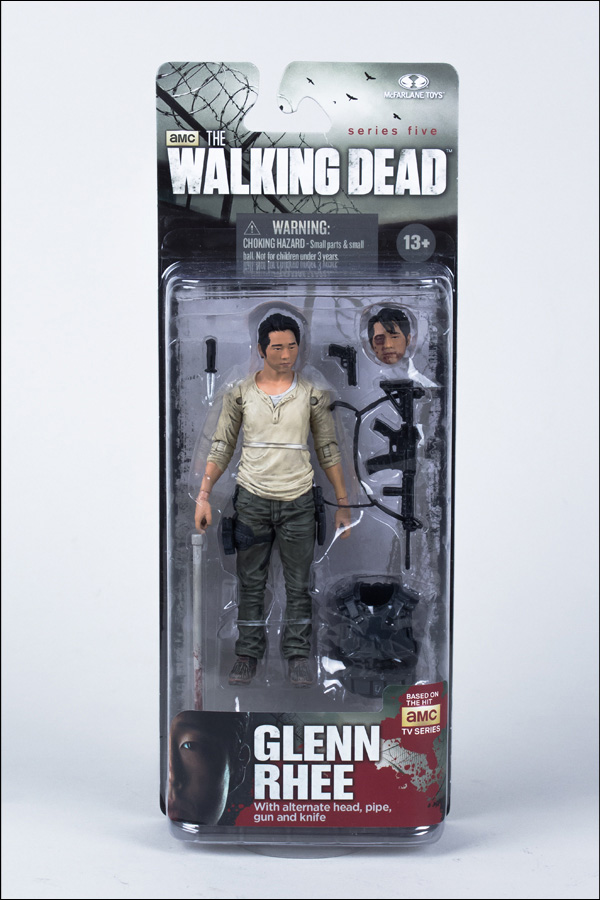 There's also a Maggie action figure, so you can get that one too and act out scenes ... ah, you know what? Whatever you do with your
Walking Dead
action figures is your own business. Pre-order yours
here
.