"No, where are you really from?"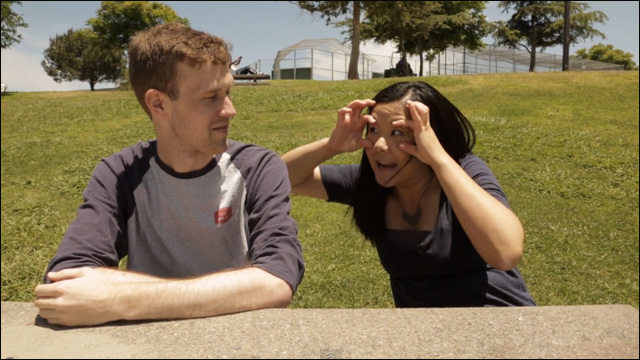 BOOM. Check out this short but sweet BuzzFeed video by my good friend Abe Forman-Greenwald:
If Asians Said The Stuff White People Say
, in which our pal Jenny Yang and Eugene Yang turn the tables and drop a volley of ignorant comments... about white people. My people, you've heard it all before:
Oh no they didn't! When you put it that way, hypothetically, those comments sound pretty ridiculous. Well, guess what? The actual Asian version of those comments always sound ridiculous. To us. All the time.