Device went missing after cancer patient went into cardiac arrest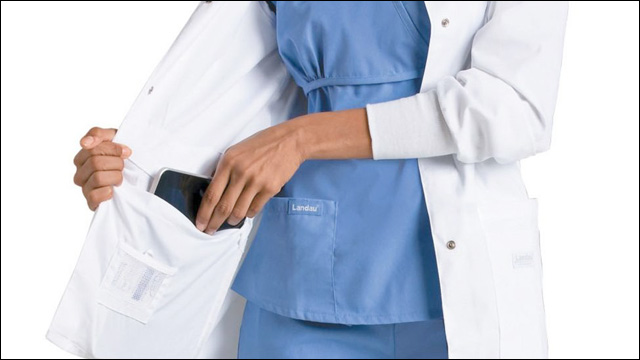 Asians behaving badly... iPad-stealing medical student edition! Damn. This one's cold-blooded. A UCLA medical school student faces felony charges of theft for stealing an iPad that belonged to a dying cancer patient.
UCLA Med Student Arrested For Allegedly Stealing From Dying Woman
Natalie Packer, a patient at the Ronald Reagan UCLA Medical Center, kept her iPad at her bedside while being treated for an aggressive form of breast cancer. But according to her family, Packer's iPad went missing during the Code Blue response to revive her when she went into cardiac arrest.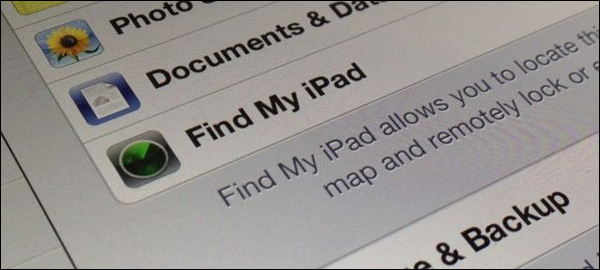 Days after Packer's death, her sister activated Apple's finder app, which revealed the iPad was still somewhere in the hospital, but "Natalie's iPad" had been re-registered to Apple as "Virginia's iPad." Authorities eventually tracked the device to 32-year-old Virginia Nguyen, a third-year-med student. Gotcha.
A few days after Natalie Packer's death, she activated Apple's finder app, and it discovered the iPad at the Medical Center. It also revealed that "Natalie's iPad" had been re-registered with Apple as "Virginia's iPad," Heller said.

It was at that point that the family contacted University Police. Ultimately, a detective obtained a search warrant for the re-registration information recorded wih Apple, revealing Nguyen's last name.

She was arrested on campus last March, and the District Attorney filed criminal charges at the end of July.

Nguyen told a detective she picked up the iPad by mistake because it looked like hers, according to Heller's account of what Det. Ethan Shear told him.

The mistaken iPad defense is rather weak. Really, you thought this iPad was yours? This iPad containing someone else's dying thoughts and messages? Nguyen has pleaded not guilty to charges of petty theft, grand theft of lost property, and also of computer access and fraud. On top of all that, her future eligibility (and reputation) to practice medicine is now in jeopardy. Over a friggin' iPad.