'The Maze Runner' actor makes People magazine's annual "Sexiest" list.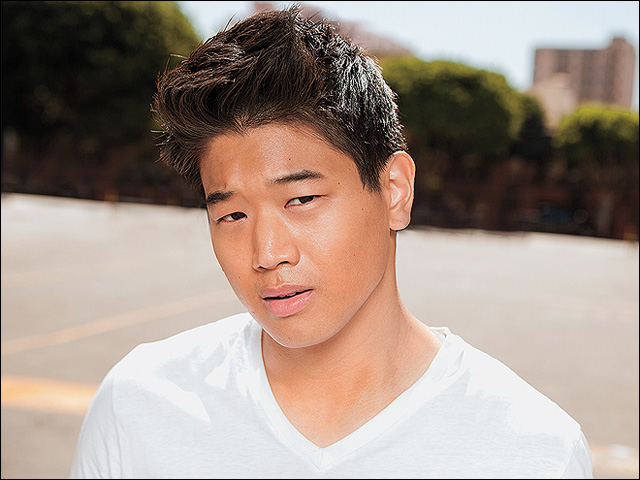 Holy moly. Look who made
People
magazine's list of "Sexiest Men Alive." While Chris Hemsworth gets the distinction of 2014's superlatively Sexiest cover man, actor
Ki Hong Lee
finds himself on the annual list of "insanely hot guys" -- the magazine's words, not mine.
The Maze Runner
star (and former
Angry Reader of the Week
) seems to have gotten America's attention. With his dimples.
"I'm the worst with compliments," the 28-year-old Maze Runner actor (and PEOPLE One to Watch star) admits. "People will compliment me on my dimples ? but medically, dimples are flawed muscles – they're not supposed to occur! People think it's beautiful, but it's nature's mistake." (For the record, we see nothing flawed about this face.)

We applaud your Sexiness, Ki Hong.