"No, where are you REALLY from?"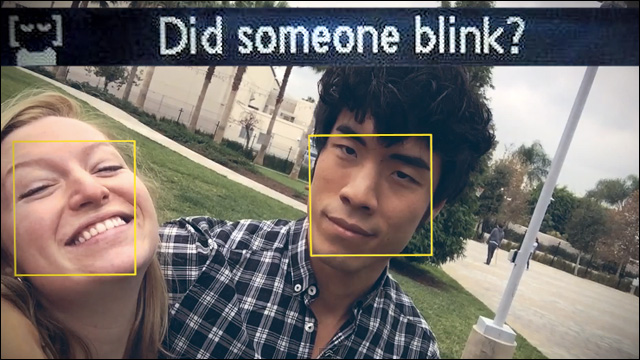 From part of the team that brought you
If Asians Said The Stuff White People Say
... Here's another BuzzFeed video featuring Eugene Lee Yang dropping some more funny truth about everyday microaggressions. My fellow Asians, you will probably relate to some or all of these
Awkward Moments Only Asians Understand
.
Check it out:
Eugene Lee Yang is killing it with these videos.
Yes, you've heard it all before. Post it on your wall, tweet it to your friends. Make sure they know what's up.