Directed by Lawrence Chen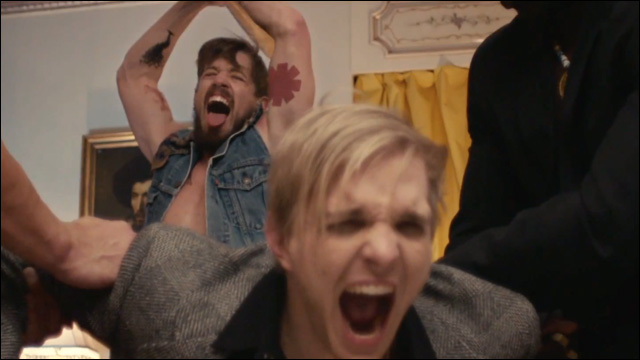 This was released several weeks ago, but it's definitely worth sharing... Here's the music video for
"Scared,"
the latest single from Delta Rae, directed by the super-talented
Lawrence Chen
. I'm a big fan of his work. This one's a fun, weird, crime caper-y tale with an intriguing cast of characters and a plan that goes to hell.
Check it out:
If you like that, also check out Lawrence's incredible music videos for Delta Rae's
"Bottom of the River"
and Vienna Teng's
"Level Up."
I've watch both videos multiple times, and they never cease to give me the chills.
For more information on Lawrence Chen and his films, check out his
website
.