Documentary webseries and music album chronicles Dan Matthews' return to Korea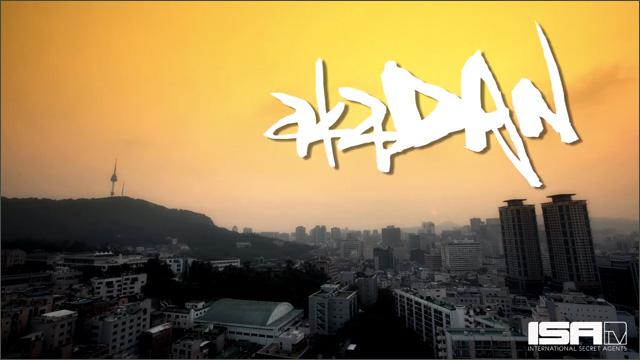 Last summer, musician
Dan Matthews
embarked on a journey that changed his life. Dan, a Korean American adoptee who grew up in California, went on a search for his birth parents... and found them. He not only tracked down his biological family in South Korea, where he traveled to meet them for the first time, Dan also discovered that he also has a twin brother. Needless to say, it was an identity-altering trip.
And the cameras were rolling.
aka Dan
is a documentary webseries following Dan's journey to Korea to attend the International Korean Adoptee Association, performing his first live concert in Korea, and of course, his reunion with his birth family. The first episode has dropped on ISAtv. First, here's the
trailer
:
Here's
part one
of Episode 1:
Here's
part two
:
New episodes will be released every Thursday. To catch future installments, subscribe to
ISAtv
. I've seen the documentary in its entirety, and it's awesome. As Dan's friend, I'm extremely proud and happy for him, and thankful that he's sharing this powerful, important story with everyone.
Did I mention that Dan is also one of the hardest working guys I know? In addition to the documentary, he's released a full-length companion album,
Stuntman
inspired by his experiences. With help from AJ Rafael, Priska Sam Kang, David Choi, Paul Dateh, Kero One, Paul Kim, Travis Graham and Denkym, it's a deeply personal album with some good grooves to boot. Here's the first single,
"Is There Anybody Out There"
featuring Clara C:
To purchase
Stuntman
, go
here
. To follow updates from Dan Matthews, check out his
website
.