Irwindale votes to drop lawsuit and public nuisance declaration against Sriracha makers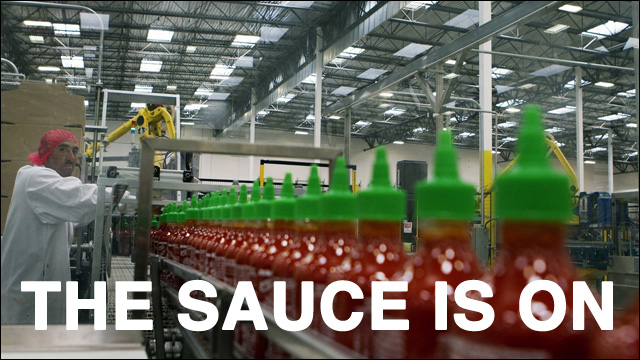 The spicy fight between the city of Irwindale and the makers of Sriracha appears to have come to a cool conclusion this week, as the city council voted to drop its public nuisance declaration against Huy Fong Foods.
Sriracha war cools: Irwindale says factory no longer a nuisance
On Wednesday, the city council unanimously voted to dismiss its
lawsuit
and
public nuisance
declaration against the popular hot sauce maker, effectively ending the spicy dispute, which had fans worrying over a possible
Sriracha shortage
and
out-of-state suitors
lining up to woo Huy Fong to more spice-friendly locales.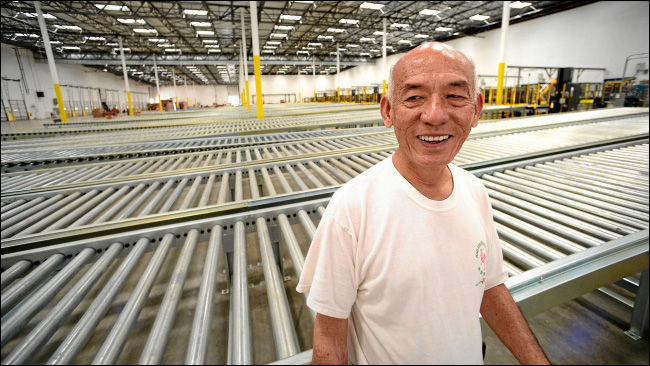 The city council changed its position after a closed-door meeting between CEO David Tran, Irwindale Mayor Mark Breceda and other city officials earlier this week.
An informal meeting Tuesday between Tran and city officials, accompanied by a written statement from Tran, provided the council the assurance it needed that Huy Fong will address residents' odor complaints.

"We forged a relationship. Let's keep that going," City Councilman Julian Miranda said Wednesday.

Resident Fred Barbosa thanked the council for negotiating instead of litigating.

"Thank you so much for saving Irwindale because we were headed in the wrong direction," Barbosa said.

Bob Machuca, of the Los Angeles County Economic Development Corp., said the resolution showed California is "open for business."

Glad to hear that hot sauce-city relations are on the mend. No word on whether the meeting involved consumption of Sriracha, but you never know. It's a pretty powerful, persuasive substance.
More here:
Sriracha hot sauce factory no longer considered a public nuisance in Irwindale