"Buzzfeed, this production value is crazy!"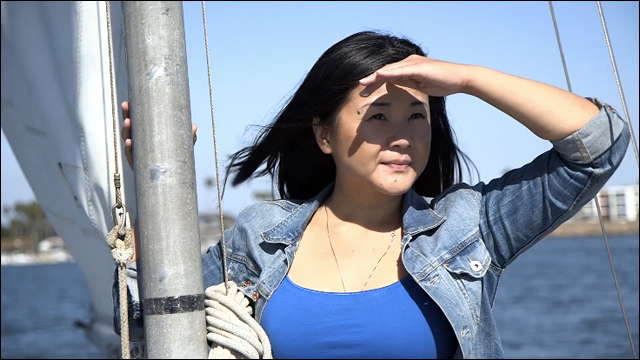 Adventure at sea! My good friend, comedian
Jenny Yang
is back for another BuzzFeed video that dares to ask the hard questions, and explores what happens when
People Of Color Try Sailing For The First Time
. Jenny, joined by fellow people of color Quinta Brunson and Jamar Neighbors, embarks on an epic maritime adventure of Caucasian proportions. See what happens:
Another fine Abe Forman-Greenwald joint. Why do I get the feeling that people are not going to get this? Whatever. Looking forward to future "People of Color Try..." videos. The possibilities are endless.
And just for fun, why not revisit
If Asians Said The Stuff White People Say
? Classic.