Not necessarily the angriest, just the most viewed.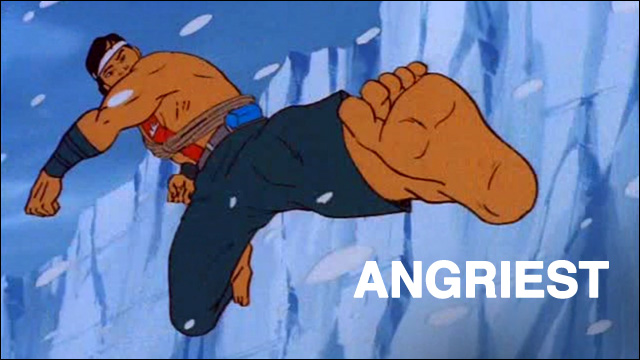 1.
The Most Racist Reason to Send Back a Letter
2.
'Selfie' premieres on ABC tonight
3.
Jeremy Lin & Wong Fu Productions imagine "Lindorsements"
4.
Fox News guest apologizes for comments about internment
5.
Woman robbed by 'Good Samaritans' after car breaks down
6.
'Crouching Tiger' sequel to premiere exclusively on Netflix
7.
Angry Reader of the Week: Cassie Chinn
8.
4th National Asian American Theater Conference & Festival
9.
Stir-Friday Night Presents Turn Down Pho Wok
10.
White House Initiative on Asian Americans and Pacific Islanders launches Data.gov/AAAPI
Stay Angry, my friends.