Not necessarily the angriest, just the most viewed.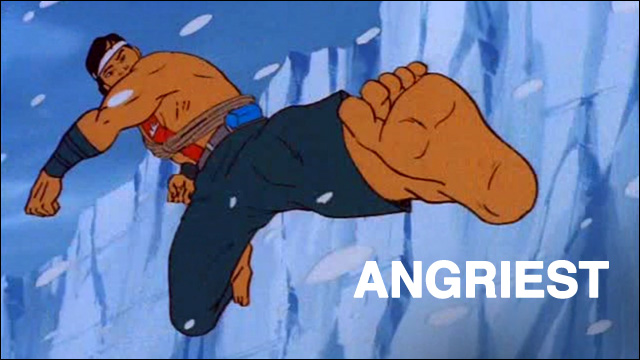 1.
The Most Racist Tour Guide in San Francisco
2.
Jeremy Lin goes undercover as Adidas store employee
3.
City sells woman's condo over $94.85 overdue tax bill
4.
Scarlett Johansson offered lead in 'Ghost in the Shell'
5.
Missing: Microsoft employee Krishna Venkatesh
6.
Giveaway: Jeff Chang's 'Who We Be: The Colorization of America'
7.
Angry Reader of the Week: Jeff Chang
8.
SAG-AFTRA leader Sumi Haru dies at 75
9.
Ferguson, Asian America, & Performative Solidarity: Showing Up, Staying Shown
10.
10th Anniversary Screening of 'Saving Face'
Shout out to the Asian Students Alliance at University of Pittsburgh. Stay Angry.