"Actually, I'm not that good at math."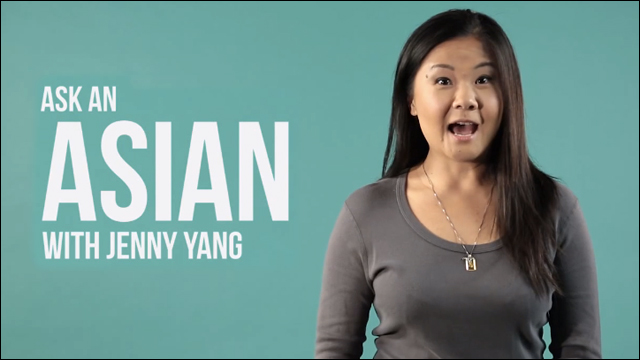 Boom. Last month, BuzzFeed put a call out on Facebook for questions to use in a video feature called "Ask an Asian," in which our friend comedian Jenny Yang would answer people's questions about Asian Americans. They received almost 7,000 submissions, and a large bulk of the questions were
less than spectacular
.
So much ignorance out there. But hey, might as well turn all of that stupidity into fodder for a video.
"Ask An Asian"
has dropped, and Jenny's got lots of smartass answers for your dumbass questions. It's delightful.
Check it out:
Hell, yeah. Jenny dropping some knowledge with smarts and sass. Shout out to writer Thomas Reyes too.
BuzzFeed, please make this a regular feature!