Foo will play the Jackie Chan role in CBS' adaptation of the hit movie franchise.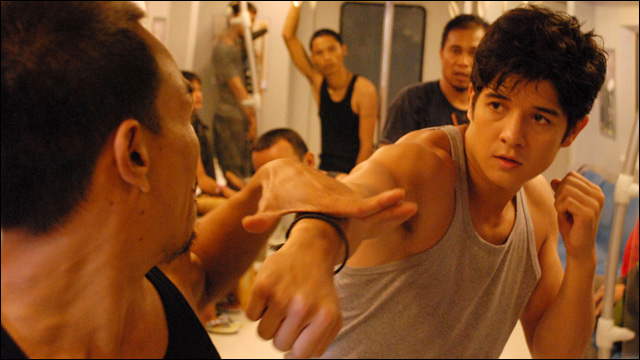 Some TV news... So that
Rush Hour
TV series is still a go. CBS greenlit the pilot, based on the hit Jackie Chan/Chris Tucker movie franchise, and now the adaptation has a lead actor: Jon Foo as Detective Lee.
Jon Foo To Play Detective Lee In 'Rush Hour' CBS Pilot
The
Rush Hour
pilot, written/executive produced by Bill Lawrence and Blake McCormick and directed/executive produced by Jon Turteltaub, centers on Lee, a by-the-book Hong Kong police officer assigned to a case in Los Angeles, where he's forced to work with Carter, a cocky LAPD officer who has no interest in a partner.
Hilarity and action ensue.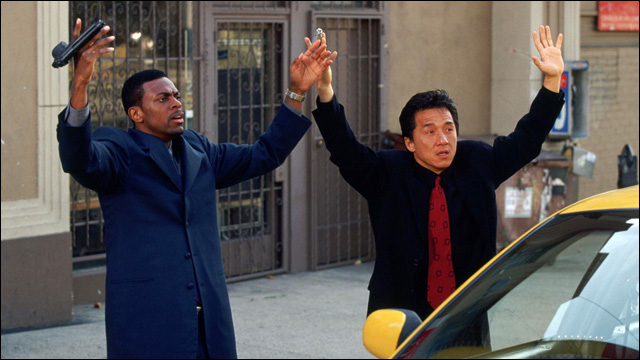 Jon Foo will play Lee, a top detective with the Hong Kong police department. Originally played by Jackie Chan in three feature films, the character is described as "a man of few words who knows how to get the job done."
Foo, a British actor of Chinese and Irish descent, is a trained martial artist and stunt man with an extensive international resume of action films, including roles in
Tom Yum Goong
,
Batman Begins
,
Left for Dead
,
House of Fury
,
Tekken
and
Universal Soldier: Regeneration
.
Here's a dope
action clip
of Jon Foo in
Bangkok Revenge
:
This could be good? Maybe? I won't hold my breath, but I'll keep an open mind.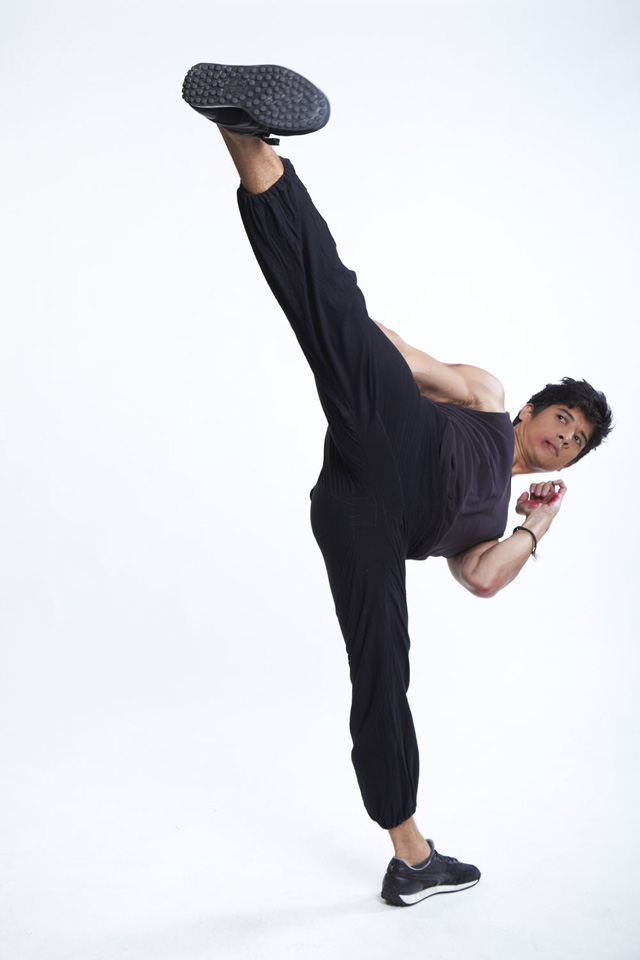 Frankly, I'm not a huge fan of the
Rush Hour
movies, but I'm interested in seeing what this cat Jon Foo can do. I'm also a big fan of Bill Lawrence, so I'm interested in seeing his take on the action comedy. Fingers crossed.
More here:
Rush Hour Series Casts Tekken's Jon Foo