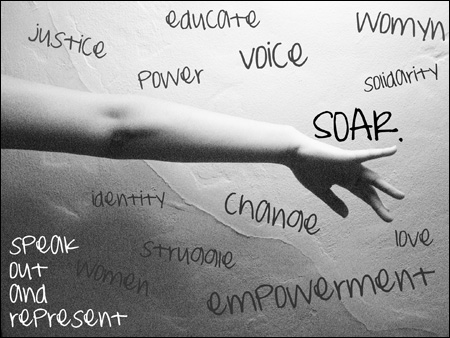 This weekend, you are invited to the 2nd Annual
Celebration of Asian Pacific American Women
at the University of California, Berkeley. It's happening this Sunday, February 1, 6:00-9:00pm at UC Berkeley's Pauley Ballroom.
The event, hosted by Asian American Public Leaders and Asian Pacific American Student Development, seeks to recognize the struggles and obstacles that APA women must face in today's world, as well as to honor the achievements that they made in the face of such challenges.
This year's theme is
SOAR: Speak Out And Represent
. The evening will feature a line-up of prominent guests lecturers and performers, including UC Berkeley student groups, activist performers, spoken word poets and dancers. For more information about the event, go
here
.