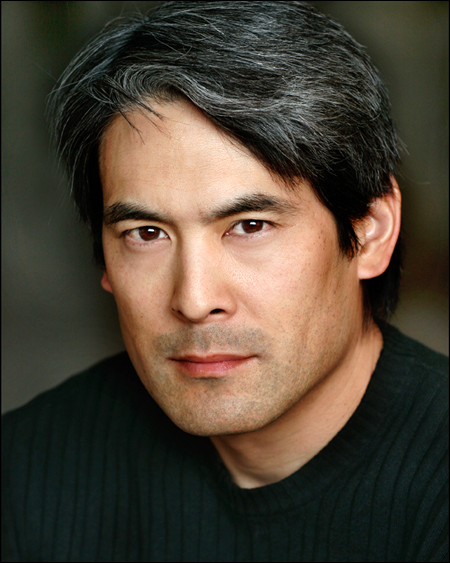 It's about time for
Angry Reader of the Week
, spotlighting you, the very special readers of this website. Over the years, I've been able to connect with a lot of cool folks, and this is a way of showing some appreciation and attention to the people who help make this blog what it is. Our final Angry Reader of 2009 is Academy Award-winning writer/director/actor Chris Tashima.
Who are you?
The guy who won an award many years ago.
What are you?
American. Asian. Sansei.
Actor, Director
Where are you?
Office of my company, Cedar Grove Productions, in Los Feliz.
Los Angeles, CA
Where are you from?
Born on the East Coast, but grew up in California: Pasadena, Berkeley, Los Angeles
What do you do?
Look for work as an actor. Try to create work as a director.
What are you all about?
Establishing our place, as Asian Americans, in America, via media and entertainment. Examining and presenting history that includes our participation in the building of this country and our society.
What makes you angry?
Being ignored or excluded. Arrogance of those who hurt or harm, ignorant because they belong to a dominate race, and their excuses for racist thinking or action. Discrimination against people because they appear to be different. Prop 8 and our country's fear of Gays and Lesbians.