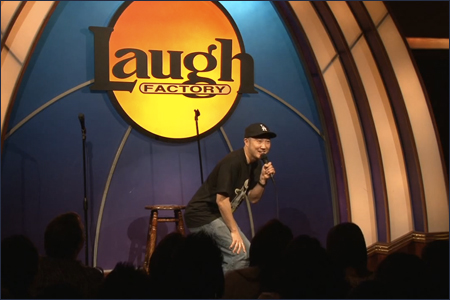 Real quick, some support for my friend PK, a standup comedian who's currently in an online contest to open for Pauly Shore in Las Vegas. Watch the video here:
Who is Clicking No On This?
. If you think it's funny, share and pass it along. And for more from PK, check out his YouTube channel
here
.