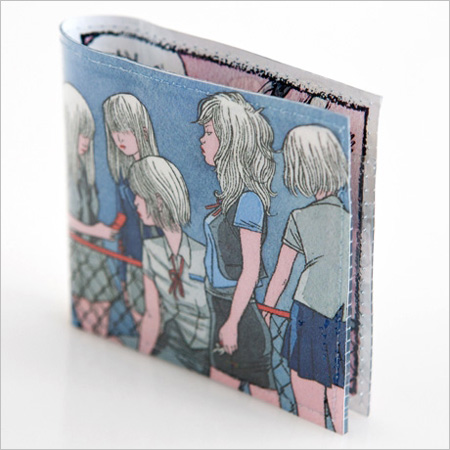 Check out this kickass wallet design by equally kickass illustrator/cartoonist
Hellen Jo
, author of
Jin & Jam
and other rad things. She's teamed up with
Poketo
for their Female Comic Book Artist Wallet Series, and this is the result. You could say it packs a punch. Here's full view of the inside and outside: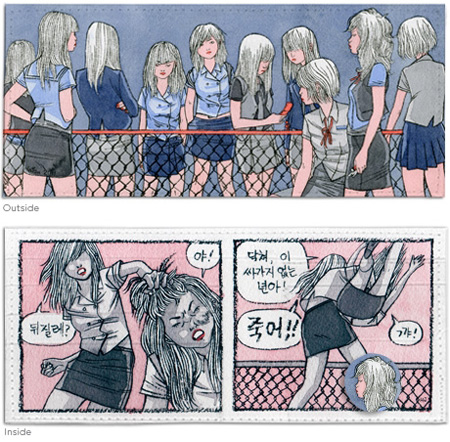 You can just get the wallet, or can order the
Hellen Jo Pack
, which comes with a copy of
Jin & Jam
#1. If you wanna get extra badass, you can order the
Mega Pack
or the
Super Mega Pack
. And for more information on Hellen Jo and her work, check out her website
here
.