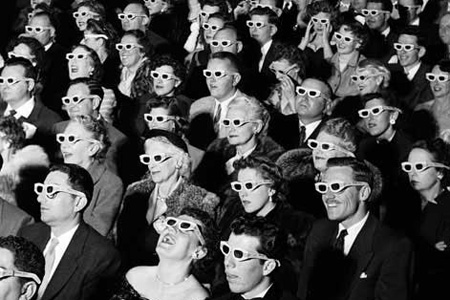 Asians behaving badly... movie theater rage edition! Last month at a movie theater in Kent, Washington, a man was arrested after slapping a 10-year-old boy who was making too much noise while they were watching a movie:
Man accused of hitting noisy kid at Wash. theater
.
21-year-old Yong Hyun Kim, who says he thought the guy he hit was a grown man, was charged with second-degree assault. The kid suffered a lost tooth and a bloody nose. The boy was reportedly with friends, making too much noise and causing a ruckus, when Kim lost it:
The boy, identified in the police report as KJJ, was at the theater with three friends. They met police in the lobby. They said they were watching the movie and talking when Kim told them to be quiet. They quieted down, but KJJ says when he whispered something, Kim jumped over the seat, threw an iced drink at them and punched KJJ in the face.

Kim said something to the effect of "You know what, I paid a lot of money to see this movie," the police report said.

Kim told police the boys' behavior was worse than talking. He says they were hitting him and his girlfriend with popcorn, running back and forth in the aisle and bumping him with their arms.

"At one point Yong stepped over the seats and confronted the subjects behind him," the police report says. "Yong said he was talking to the subjects when they started laughing at him. Yong said he became so angry and swung his arm at one of the subjects and him in the face."
Who hasn't wanted to slap the crap out of a noisy moviegoer? Doesn't mean you should actually do it. Alas, Yong Hyun and his girlfriend were just trying to enjoy
Titanic 3D
, and his rage got the best of him. More here:
Yong Hyun Kim Charged With Felony Assault After Slapping Child At Movie Theater
.