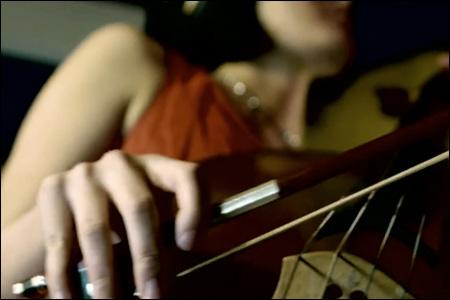 Check it out! I'm always pleased to share the latest music from Dave Liang of the Shanghai Restoration Project. He recently dropped a new single,
"In a Faraway Place,"
featuring Taiwanese cellist Mimi Yu. It's described as a hip interpretation of a famous Chinese folk song. Here's the accompanying video:
Cool tune. Like it? The track is available as a download from
Amazon
and
iTunes
. For more information on the music of The Shanghai Restoration Project, go to the official website
here
and follow the Facebook updates
here
.