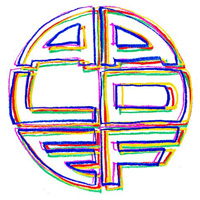 The
Asian American Legal Defense and Education Fund
is a national organization that protects and promotes the civil rights of Asian Americans.
AALDEF is currently looking for undergraduate and graduate volunteer interpreters who are fluent in both Nepali and English to work with attorneys this summer and fall. Here are some more details on who they're looking for:
For Summer 2012 and Fall 2012, AALDEF seeks undergraduate or graduate volunteers who are fluent in both Nepali and English to participate in client legal meetings as interpreters. Volunteers will gain valuable experience working alongside AALDEF attorneys in client advocacy and community education, and receive close supervision in a legal environment. A minimum time commitment of 5 hours per week is highly desired.

Interested volunteers should contact AALDEF staff attorney Shirley Lin at slin@aaldef.org by June 18 (Summer 2012) or July 31 (Fall 2012).
Can you help them out? Do you know someone who fits the bill? Spread the word. For further information on the work AALDEF is doing, go
here
.